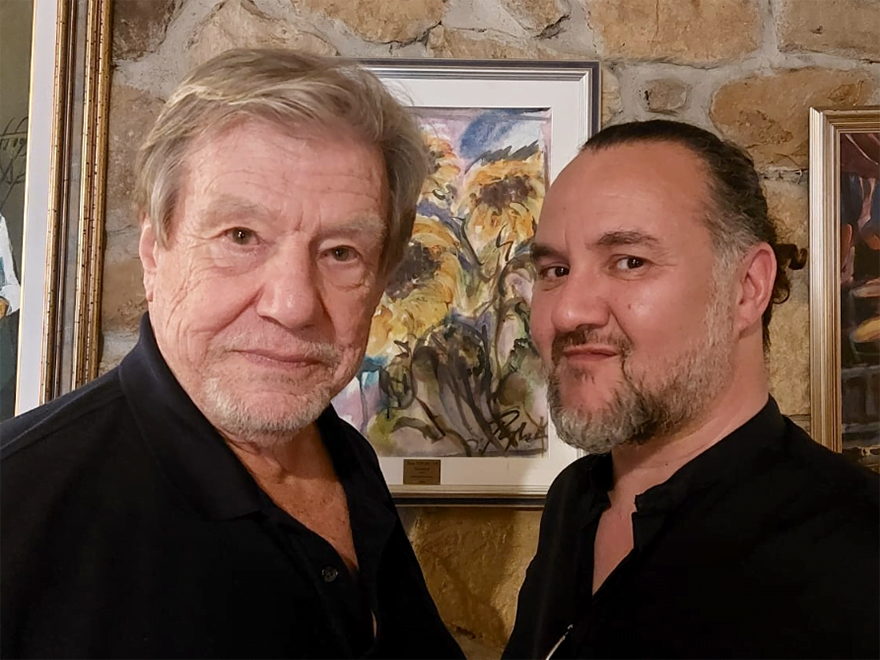 "An instant classic and a cult", wrote the jury chaired by 𝗝𝗼𝗵𝗻 𝗠𝗰𝗧𝗶𝗲𝗿𝗻𝗮𝗻. For his 40th selection 𝗠𝗘𝗚𝗔𝗟𝗢𝗠𝗔𝗡𝗜𝗔𝗖 de Karim Ouelhaj wins his 18th award: the Vicious Cat for BEST FILM !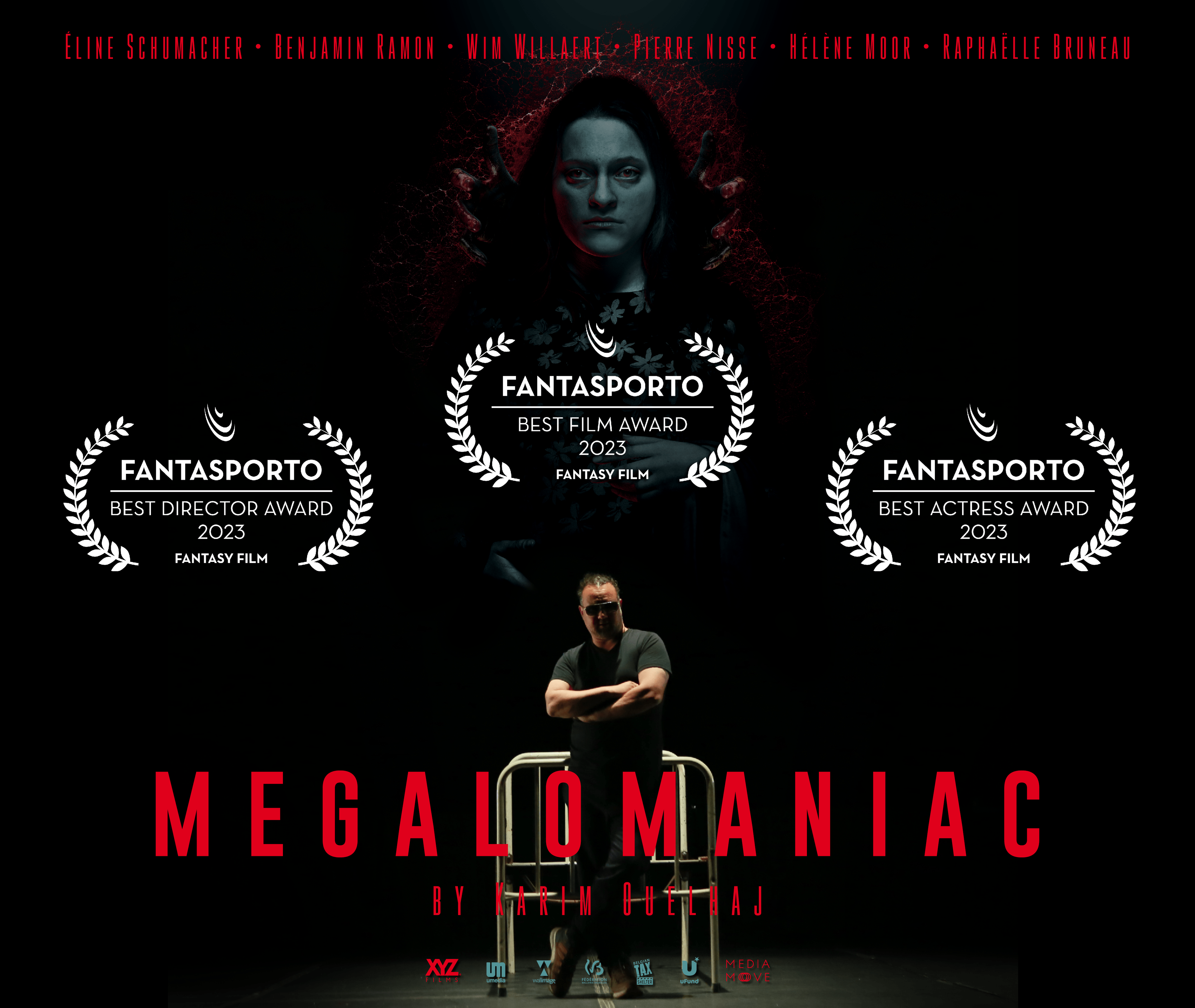 Last night, the jury of the official competition of Fantasporto granted no less than 3 prizes to Megalomaniac: 𝗕𝗘𝗦𝗧 𝗙𝗜𝗟𝗠 𝗕𝗘𝗦𝗧 𝗗𝗜𝗥𝗘𝗖𝗧𝗢𝗥 for Karim Ouelhaj 𝗕𝗘𝗦𝗧 𝗔𝗖𝗧𝗥𝗘𝗦𝗦 for Éline Schumacher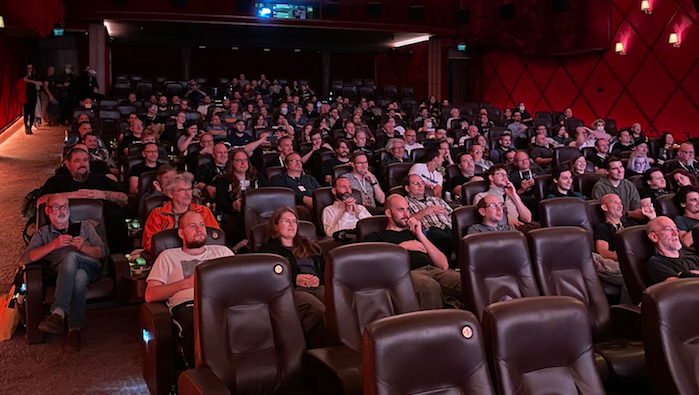 Maybe we have already experienced the best screening of Megalomaniac when we went to Cologne this week. After spending the day with our fabulous distributor Andre Groenhoff (Indeed Film) to discuss what he has planned for the film after the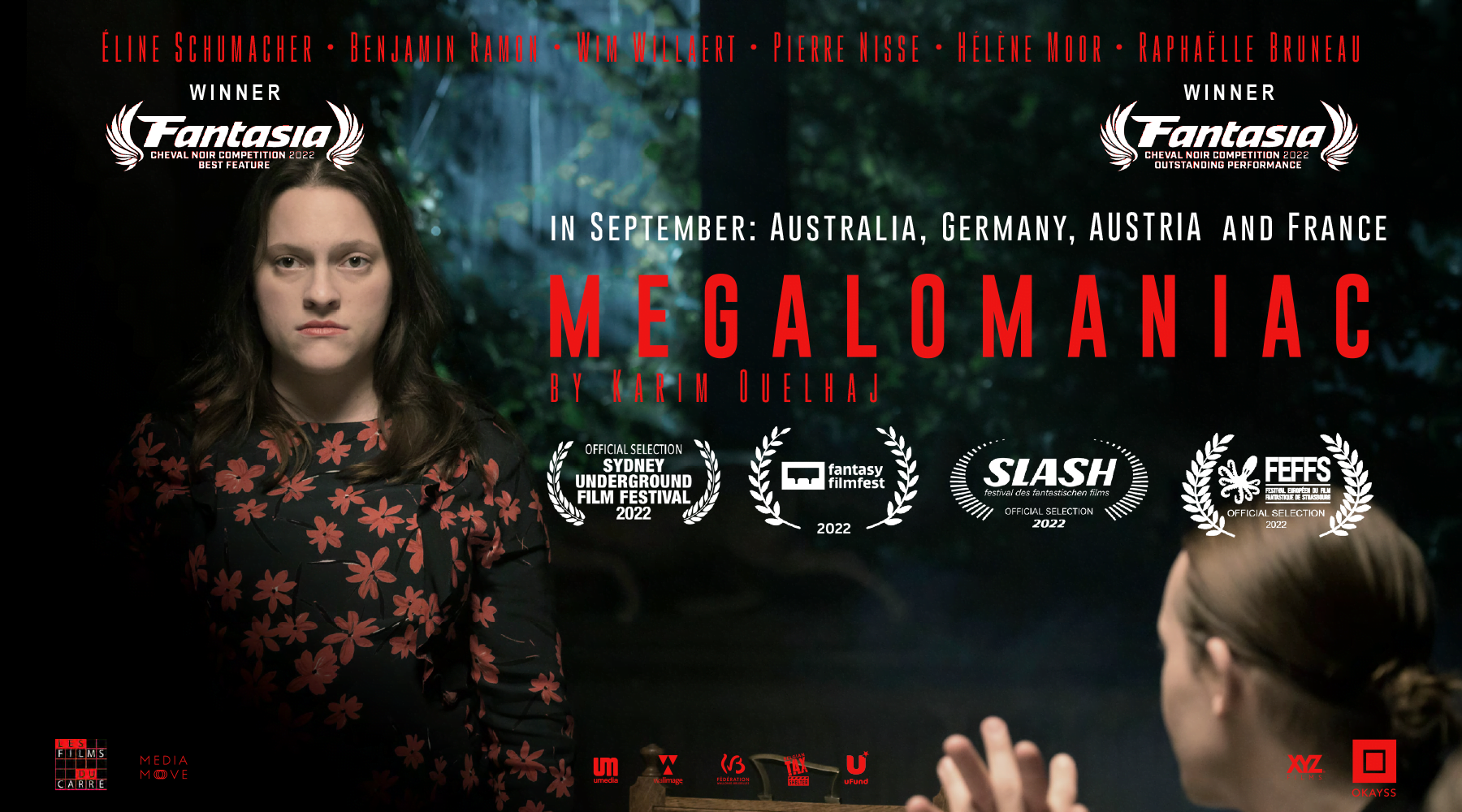 After the madness of the BIFFF, the third screening of MEGALOMANIAC will take place at the Fantasy Film Festival to start its German tour by Berlin and Munich in prime time at 8pm on September 9th. In another time zone,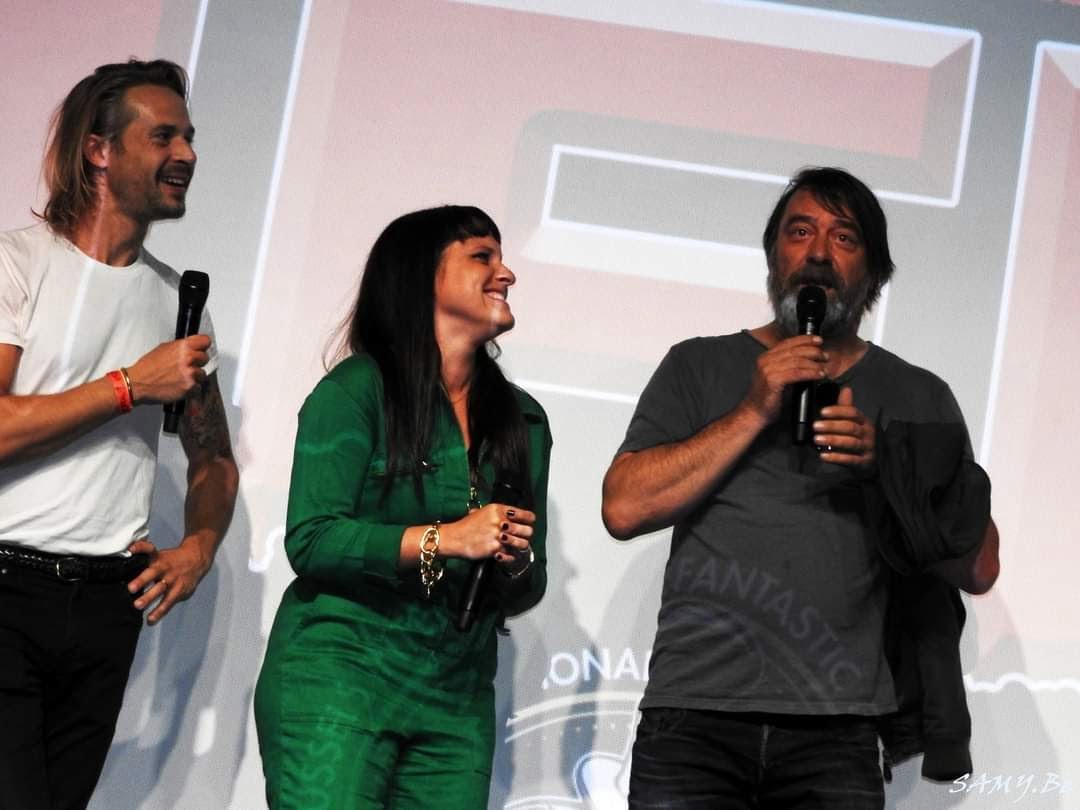 On August 31st, the European premiere of Megalomaniac took place at the BIFFF in Brussels. For the occasion we had the chance to present the film with the almost complete cast and a full audience (the tickets were sold out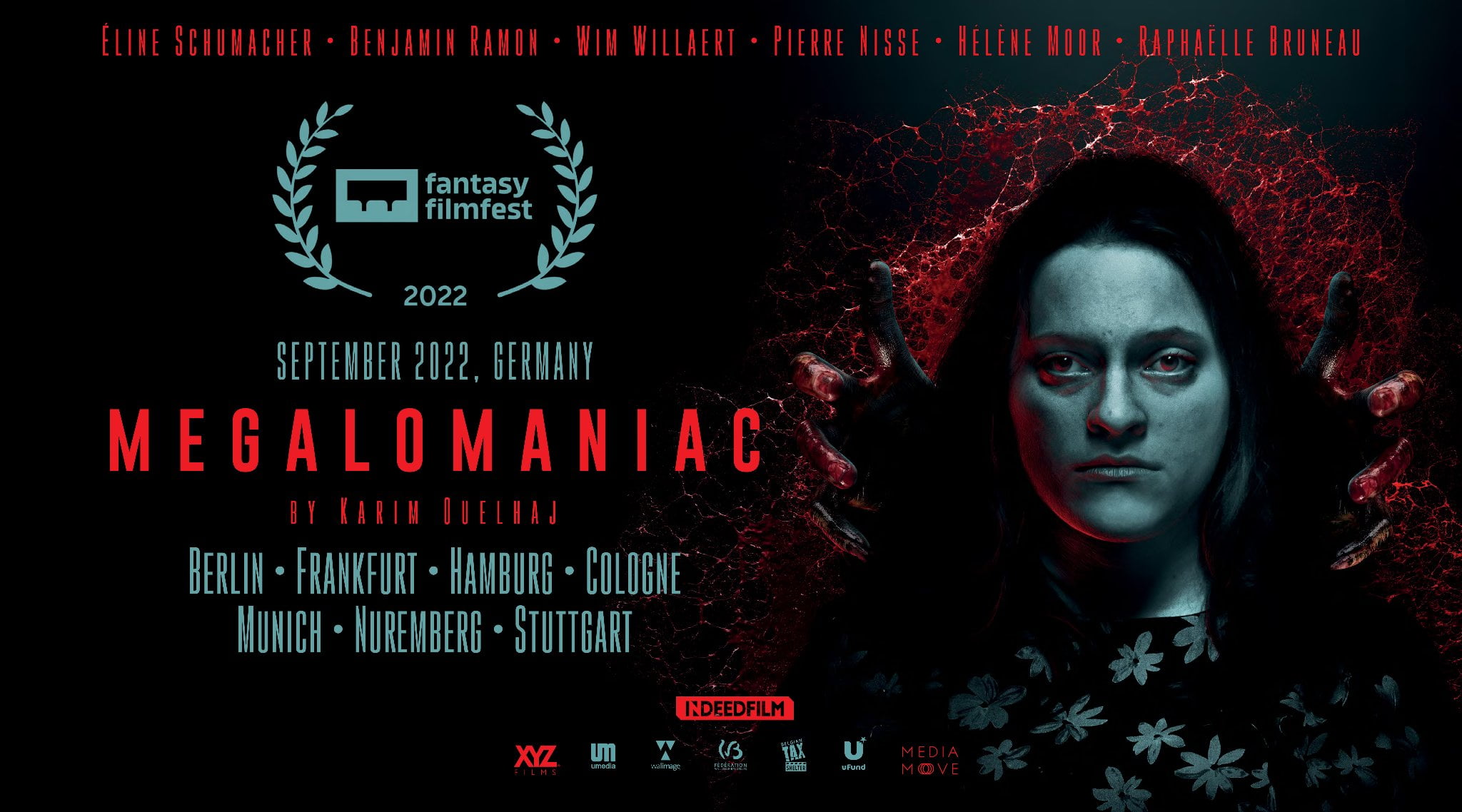 Megalomaniac will be screen in 7 great cities of Germany. thanks to our distributor Indeed Films for this selection and tour at Fantasy Film Festival SCREENINGS DATES & PLACES 09.09 Berlin / 20:00 09.09 München / 20:00 15.09 Köln / 20:00 15.09 Stuttgart / 20:00 15.09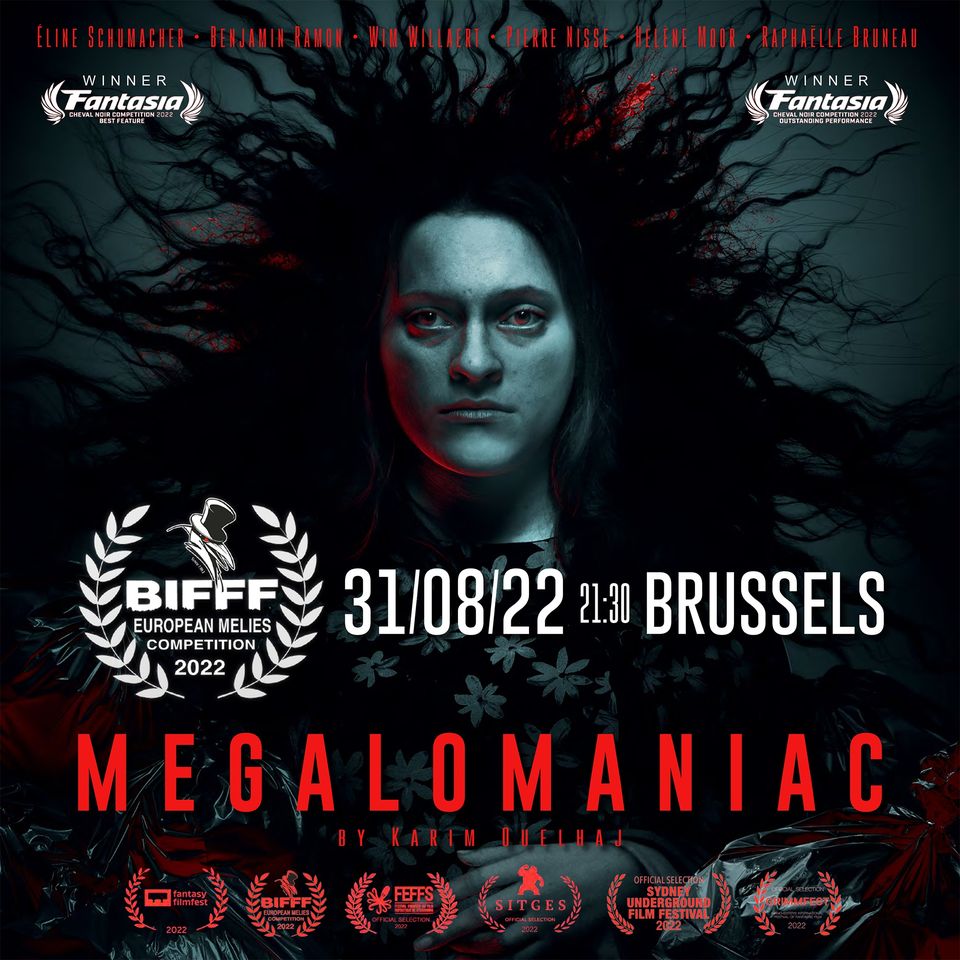 The European premiere of MEGALOMANIAC will take place at BIFFF on Wednesday August 31 at 9:30 pmThe film is in competition in the Méliès sectionThe screening will be supervised by Wallimage, the first financer of the film, and will take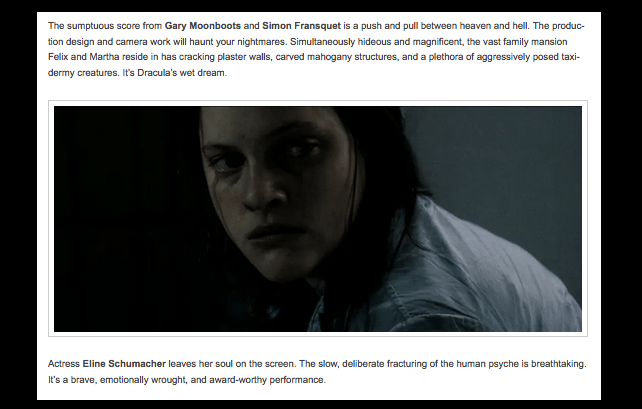 Here is the overview of articles and reviews about Megalomaniac by Karim Ouelhaj published in July 2022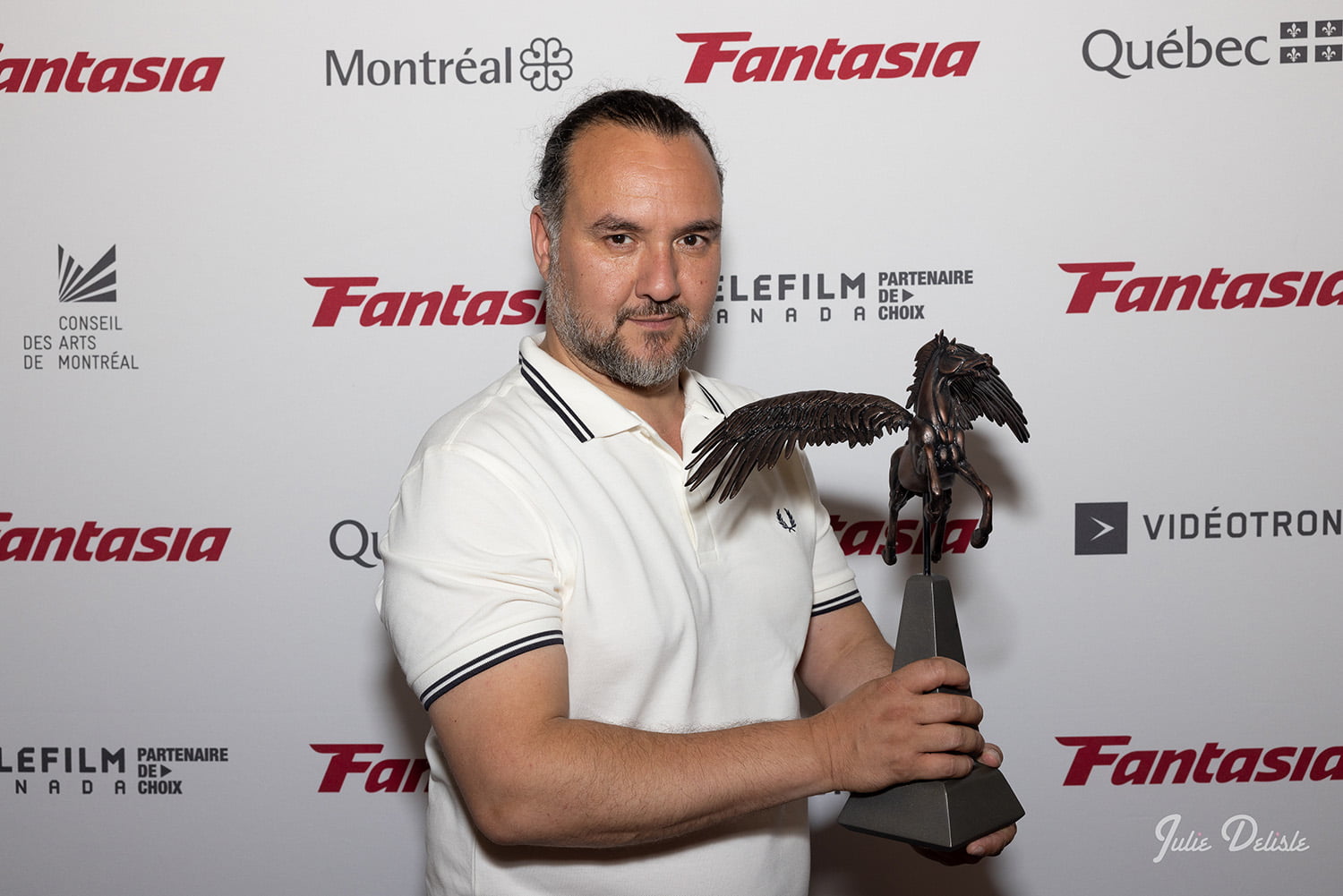 Karim Ouelhaj's Megalomaniac received two exceptional awards at the Fantasia festival this Sunday evening: Best Film in the International Competition and Outstanding Performance Award for Éline Schumacher, the leading role in the film. The jury of the event's 26th edition, including Charles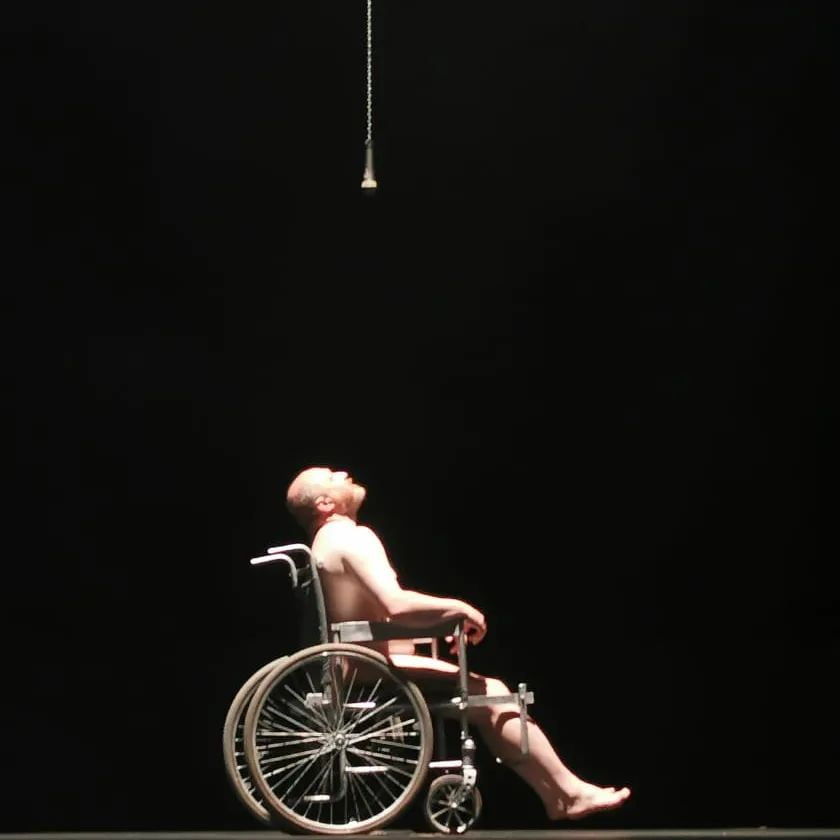 With a very chopped up schedule, Julien Fournier managed to complete the shooting of his first film in professional conditions and we congratulate him!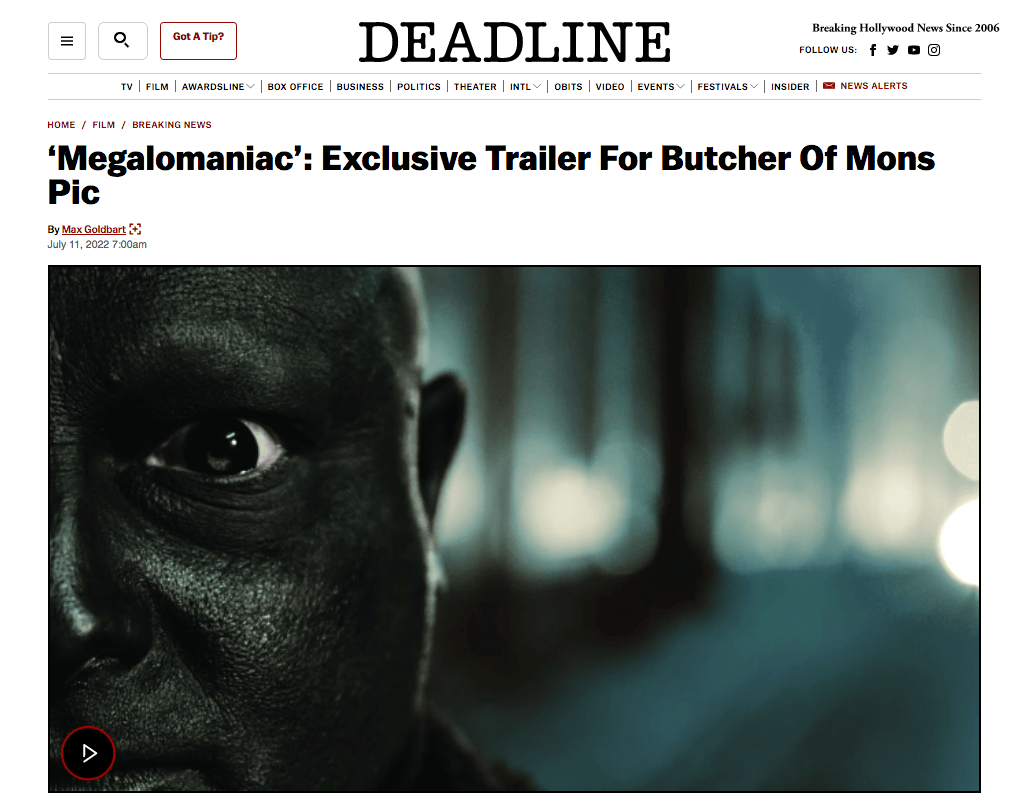 Megalomaniac trailer by Karim Ouelhaj was revealed by Deadline Hollywood on July 11. Now you can also enjoy it here. https://vimeo.com/725376947 Title: 'Megalomaniac': Exclusive Trailer For Butcher Of Mons Pic Author: Max Goldbart / Date: 11 July 2022 EXCLUSIVE: Here's a trailer for Megalomaniac, the film inspired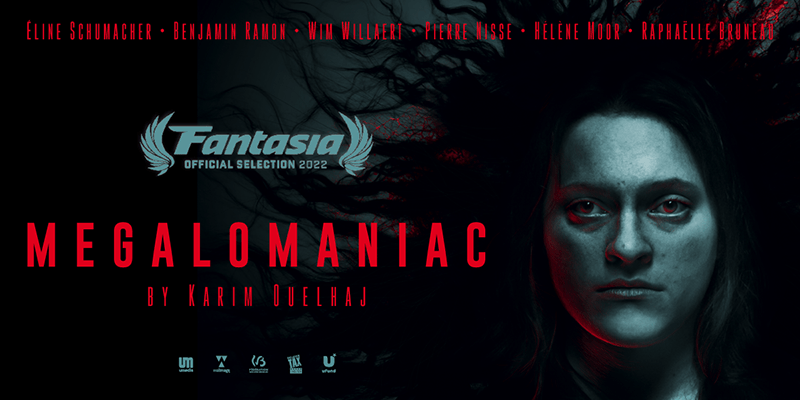 Nous sommes très heureux de vous annoncer la Premiere de MEGALOMANIAC de Karim OUELHAJ au Fantasia International Film Festival cet été au Canada. "A RADICAL TAKE ON THE EVILS OF PATRIARCHY'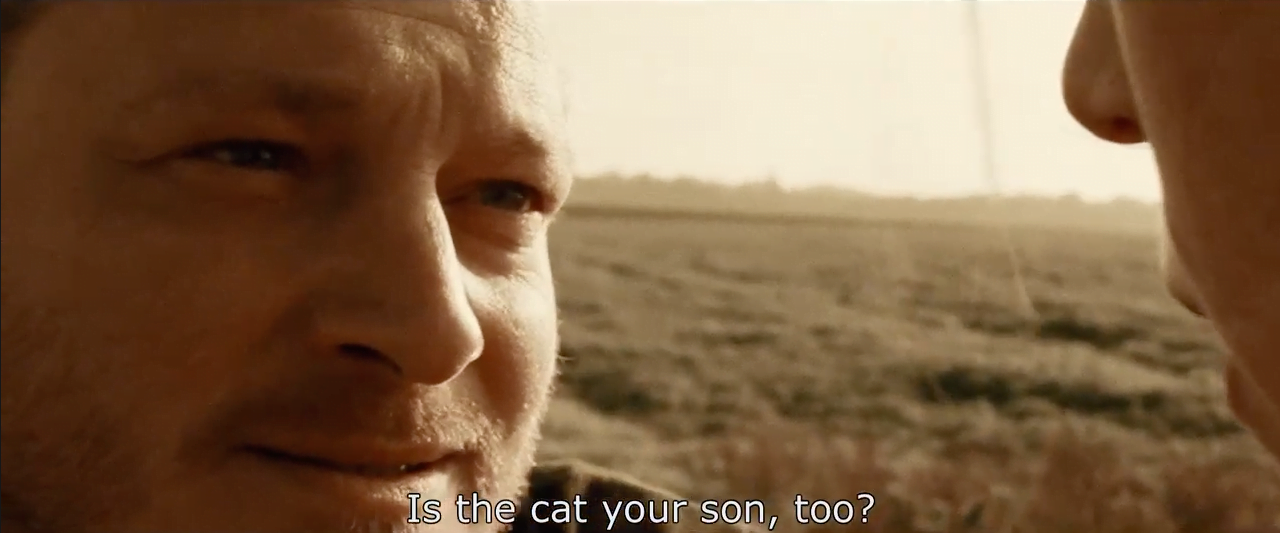 TUNDRA gratuit à partir de vendredi et jusque dimanche ! Le dernier court métrage de Karim Ouelhaj en vision gratuite sur #Youtube : https://bit.ly/TundraFree du vendredi 24 au dimanche 26 avril 2020 ! BE READY! Okayss offers you TUNDRA for FREE Karim Ouelhaj's latest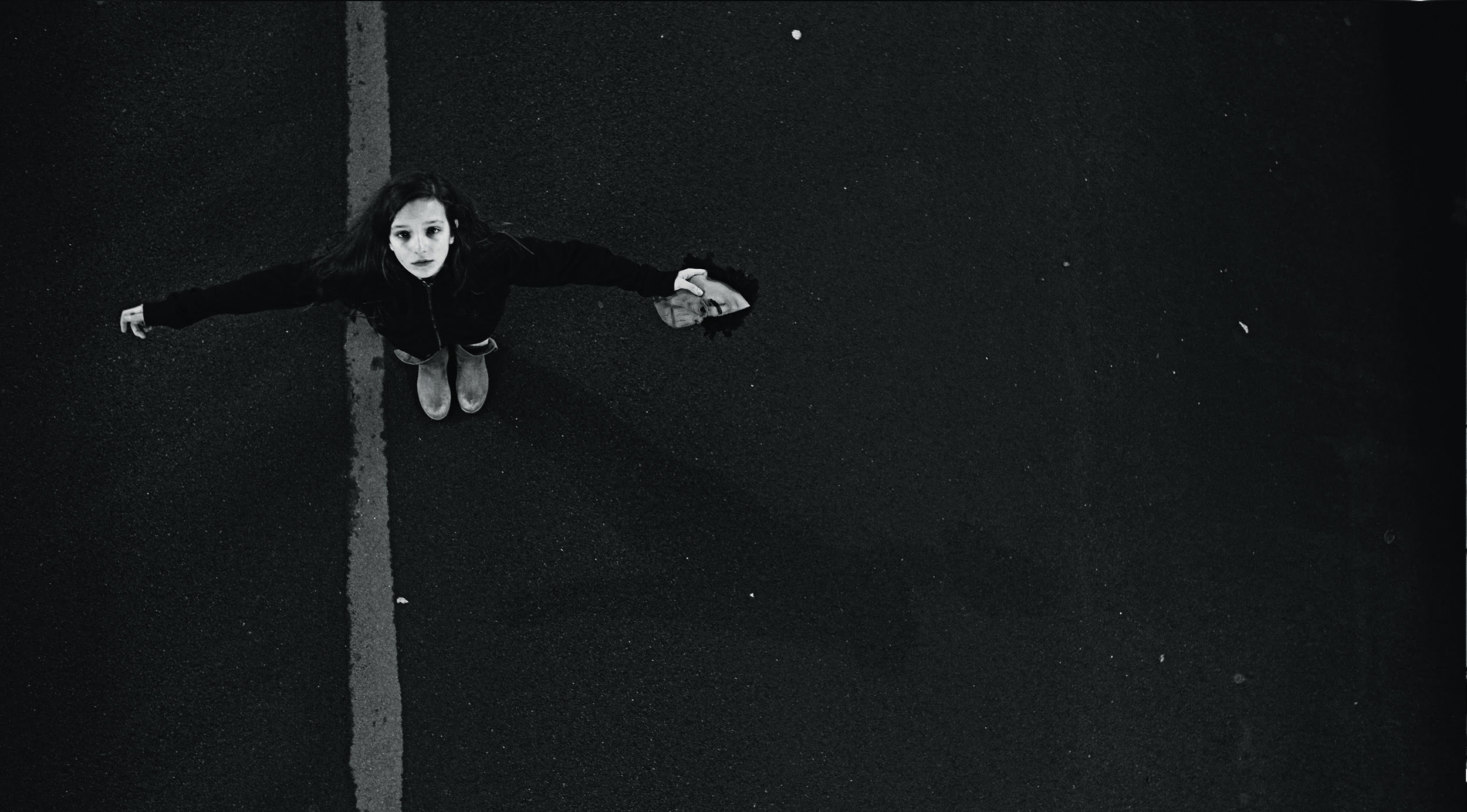 L'avis des spectateurs du NOVA à la sortie d'Une Réalité par Seconde de Karim