Drama by Karim Ouelhaj

Parabola

In 2005, Karim Ouelhaj created Okayss film to support the production of his first self-produced feature film: Parabola.
The film was selected at the Venice Days Author's Day.
The film won the Federico Fellini Award in Tiburon (USA) in 2006.

Franck Shinobi

An Experimental Musical Movie

Inspired by the music of the Belgian rock band Frank Shinobi, Karim Ouelhaj writes and directs a medium-length musical film with actor Pierre Nisse.
Accompanied by his collective of creators and technicians now called "Oakyss Prod" Karim tries to follow in the footsteps of one of these masters of cinema: Alan Parker.

Le Repas du Singe

Monkey Dust

Second part of the societal triptych started with Parabola, The Monkey Dust is as much a love story as a dramatic thriller. Maryse Dinsard won the award for best performance in Rome for the role of Nadia. The film was also screened at the Brussels LGBT Festival and was noted for having portrayed homosexuality without it being the subject of the film. A way for the author to emphasize the normality of sexual diversity.

Une réalité par seconde

a reality every second

It is because he met Lucky H to make his video clip, that Karim Ouelhaj became interested in his life and his work as a street educator. This is what triggered this film, halfway between fiction and documentary.

l'œil silencieux

the frozen eye

Méliès d'or for this return to short films, a format that we like a lot at Okayss. The Frozen eye has travelled the fantastic festivals of the world and has supported Karim Ouelhaj's obvious turn towards the genre film.

Tundra was released in 2017 and won the Best Director award upon its Premiere in Great Britain. A year later, after several selections, it will win the award for best short film in Belarus

Collective documentary

Tribe in pictures

Tribe in pictures, a short documentary, is a collaborative work tracing both the history of Okayss prod as a creative collective, but also explaining the different trades of cinema.
This is the first film produced by Florence Saâdi.

Le coffret 3 DVD de Karim Ouelhaj

Collector 3-DVD box

Produced with participative fundraising, Karim Ouelhaj's DVD set has been conceived as a collector's item. It includes the societal triptych composed of the three feature films: Palabola, Monkey dust and A Reality Every Second and includes numerous bonuses: short fiction and documentary films and lots of video clips

New start

Okayss business company

In 2019, Florence Saâdi and Karim Ouelhaj decide to officially become partners and convert Okayss into a commercial company. It's a new start with a new structure, new challenges but the values and DNA of the original collective.

Horror and mystical violence

Megalomaniac

Fourth feature by Karim Ouelhaj and by far his most savage. His sharp examination of societal anguish blends into this genre-adoring film that no horror devotee would dare miss. Carried by the breathtaking performance of lead actor Eline Schumacher and her descent into insanity, MEGALOMANIAC digs deep into the sordid true story of Belgian serial killer, The Butcher of Mons.

(Célia Pouzet – Fantasia Film Festival)

OKAYSS is an audiovisual production company located in Belgium.
Okayss tends to produce strong and innovative films and is mainly oriented towards the genre.
Our 3 pillars are: art, freedom and humanism.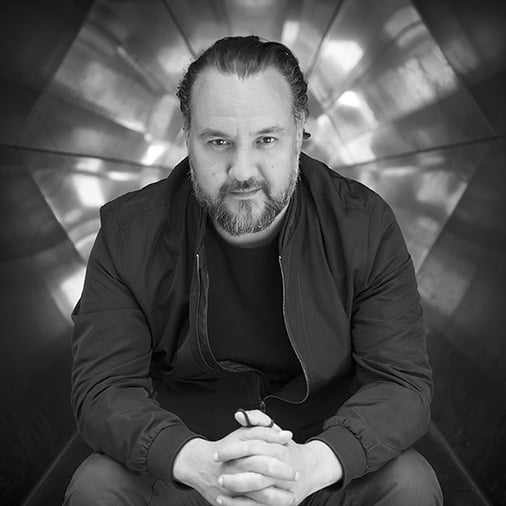 Karim Ouelhaj
Director, Producer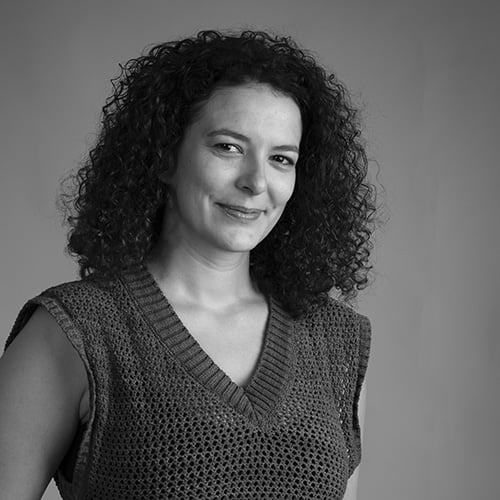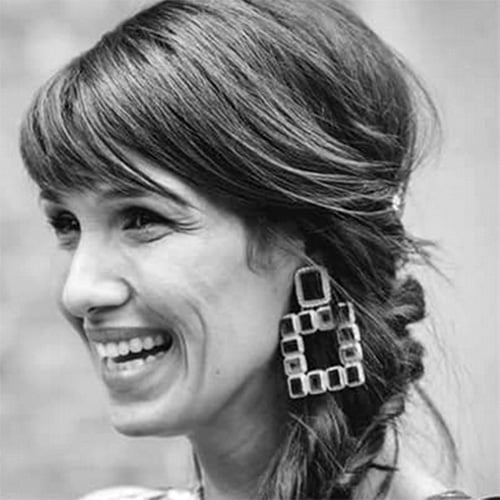 Leïla Ouelhaj
Producer assistant, dresser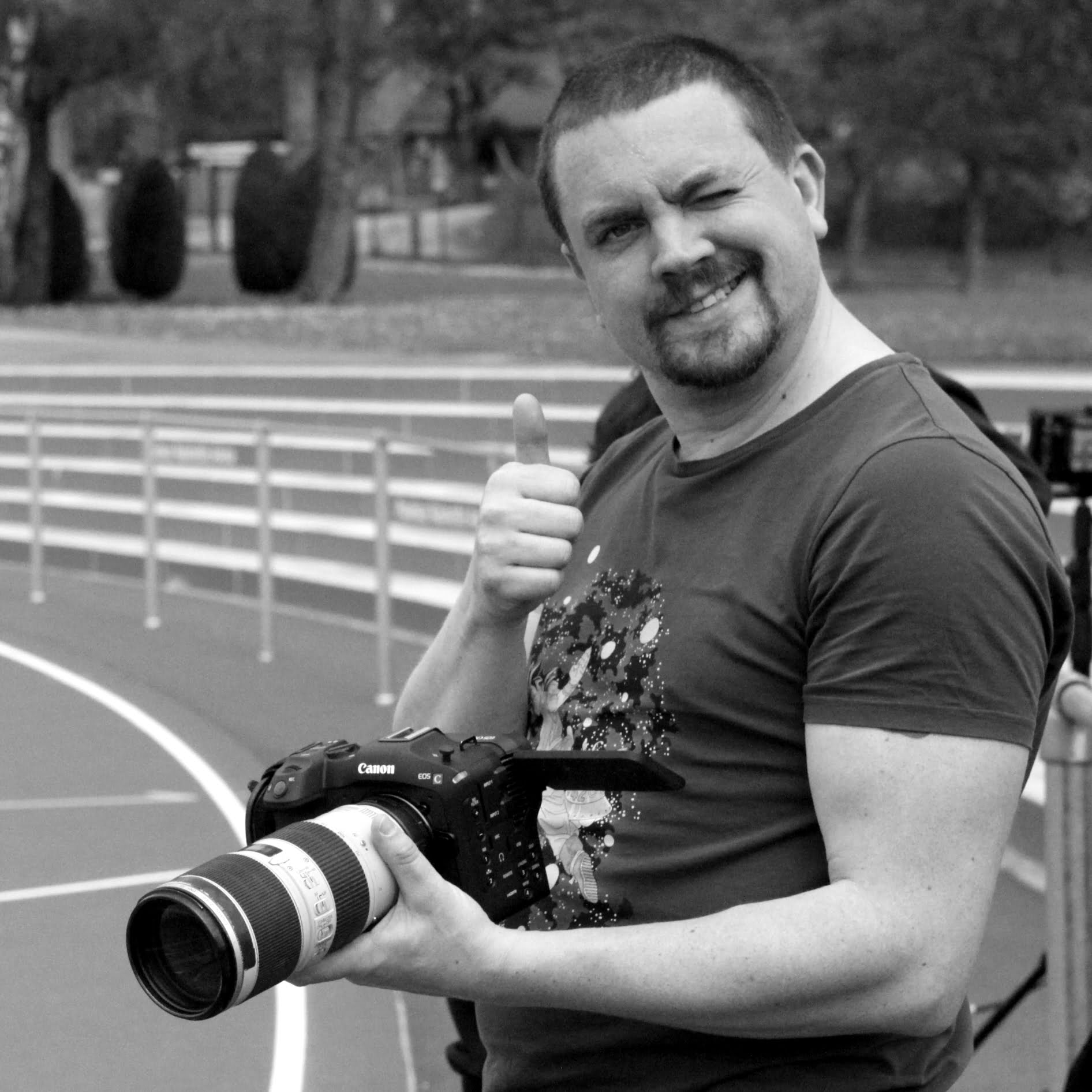 Julien Fournier
Director, Key grip, Drone operator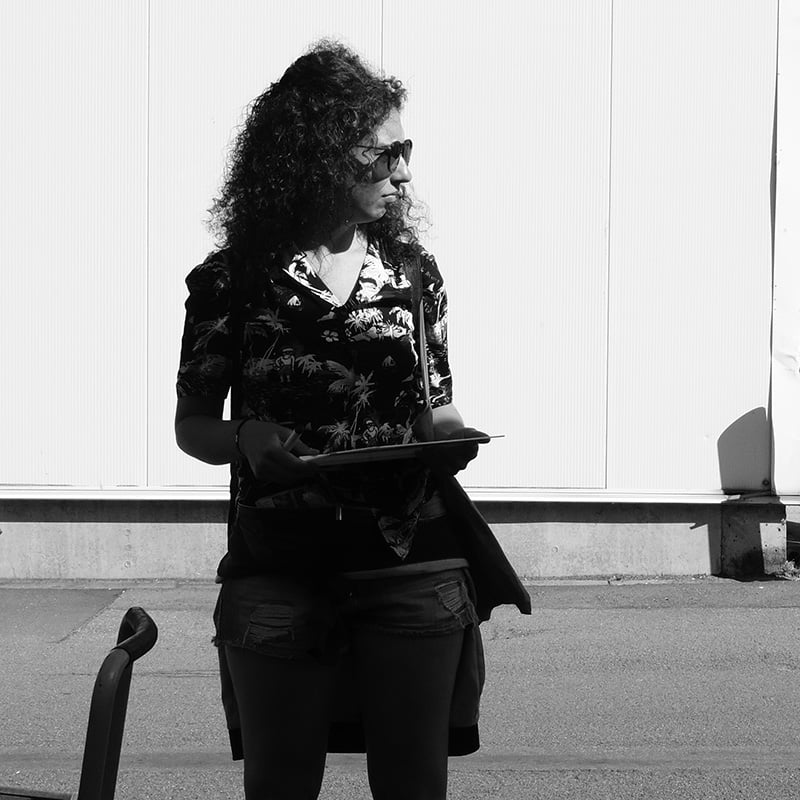 Laurence Hoeters
Assistant director, script girl
Olivier Picard
Actor, Location Manager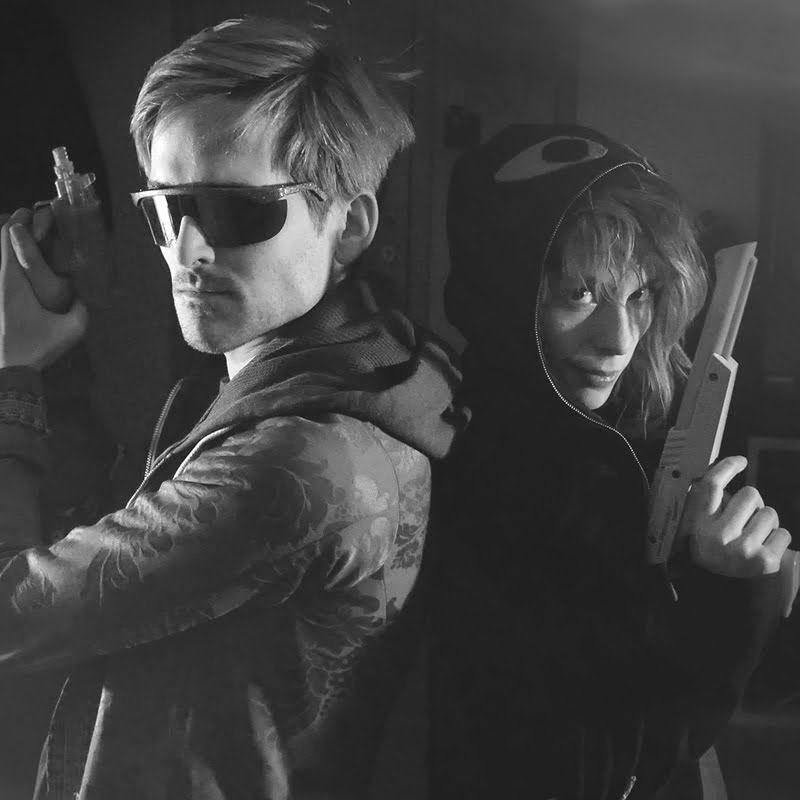 Plic
Directors, decorators, prop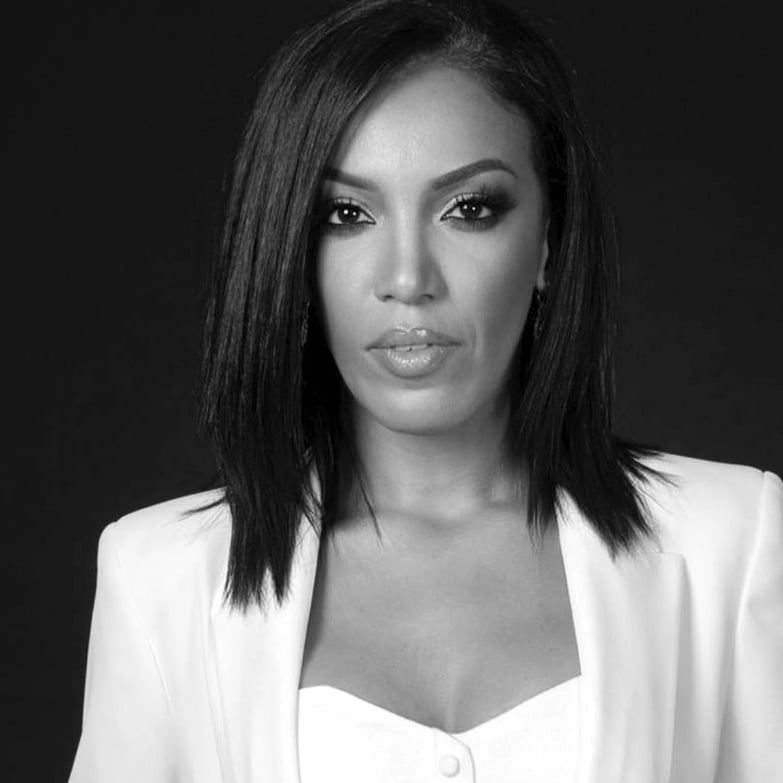 Talia Menkour
Make-up, SFX
Julien Cescotto
Director, scriptwriter
For our news, follow us on social networks
Subscribe to our newsletter