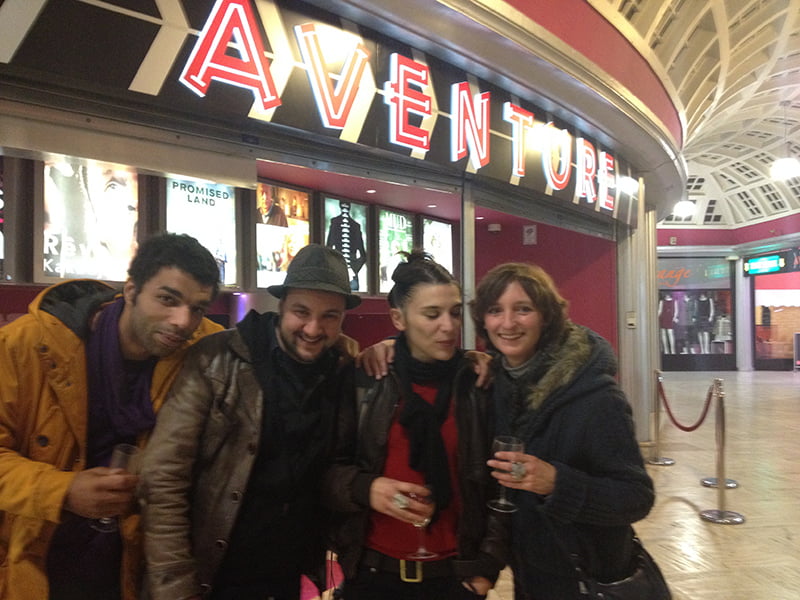 The cast and the director were happy to meet last night in Brussels for the preview of MONKEY DUST!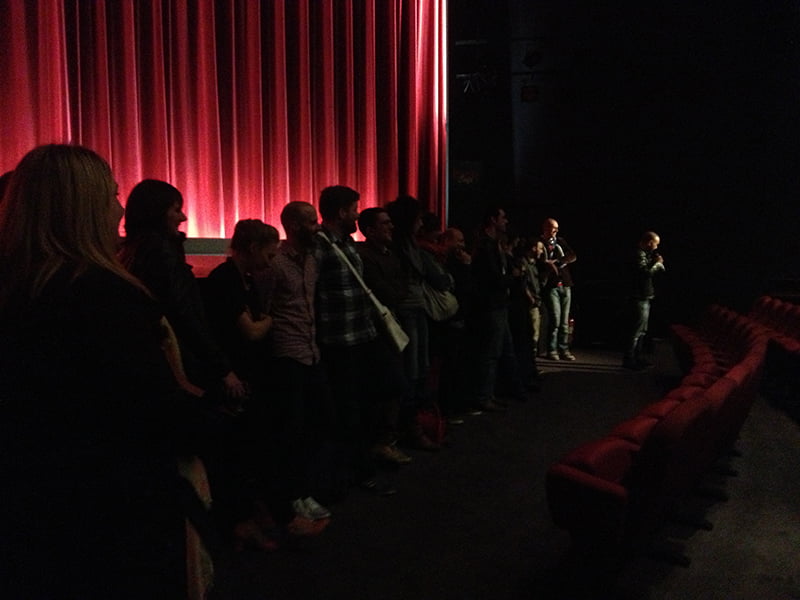 Yesterday evening took place the preview of the MONKEY DUST in Liege, thank you all to have come so numerous!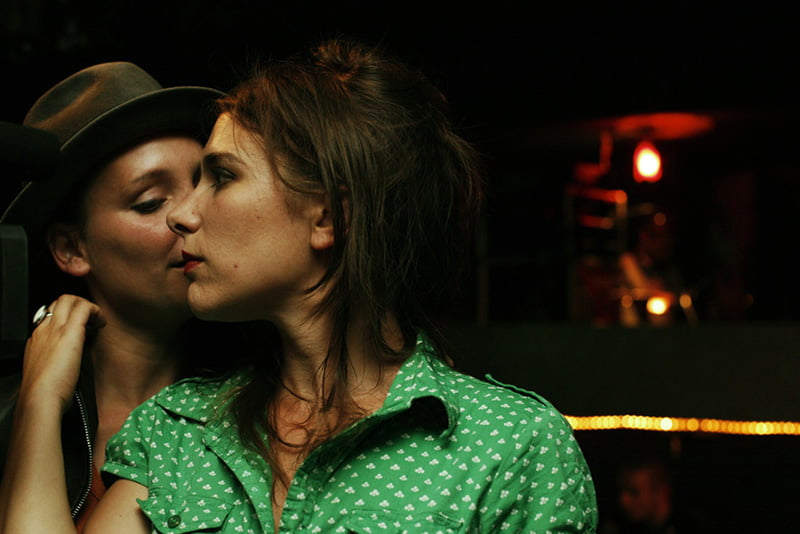 Avant-première: Le Repas du Singe Projection en avant-première du second long-métrage de Karim Ouelhaj, Le Repas du Singe à l'occasion du 27ième FESTIVAL LESBIEN, GAY, BI & TRANS de BELGIQUE. Où: au cinéma Le Vendôme à Ixelles (Bruxelles)Quand: le dimanche 3 mars à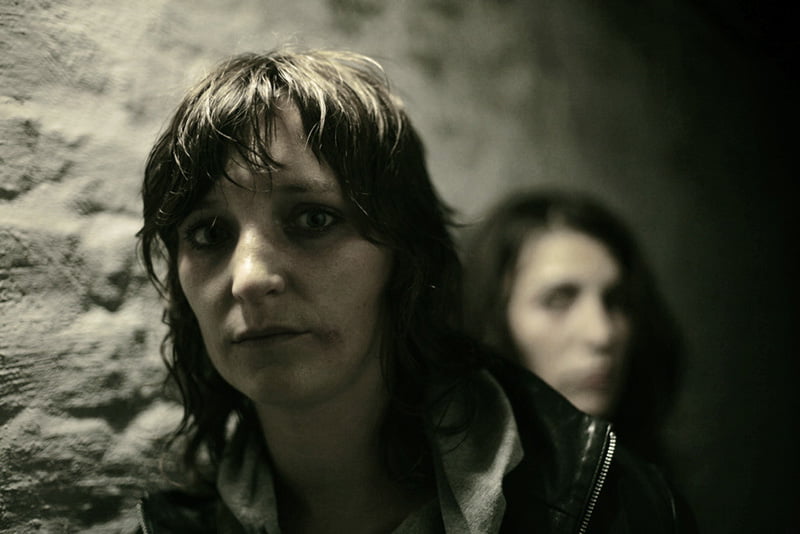 Découvrez le TRAILER du film "LE REPAS DU SINGE". SOCIÉTÉ - CULTURE - FAMILLEEDUCATION - REPRESSION - CRISECHÔMAGE -AMOUR - SEXECENSURE - DROGUE - IMPLOSION AVANT-PREMIERE le DIMANCHE 3 MARS au Cinéma Le Vendôme (Bruxelles). https://vimeo.com/16273412 Discover the LATEST VERSION of the TRAILER of

You filled the screening room for the preview performance of Frank Shinobi, an experimental Musical Movie!Thank you for being there, we hope you had a memorable evening!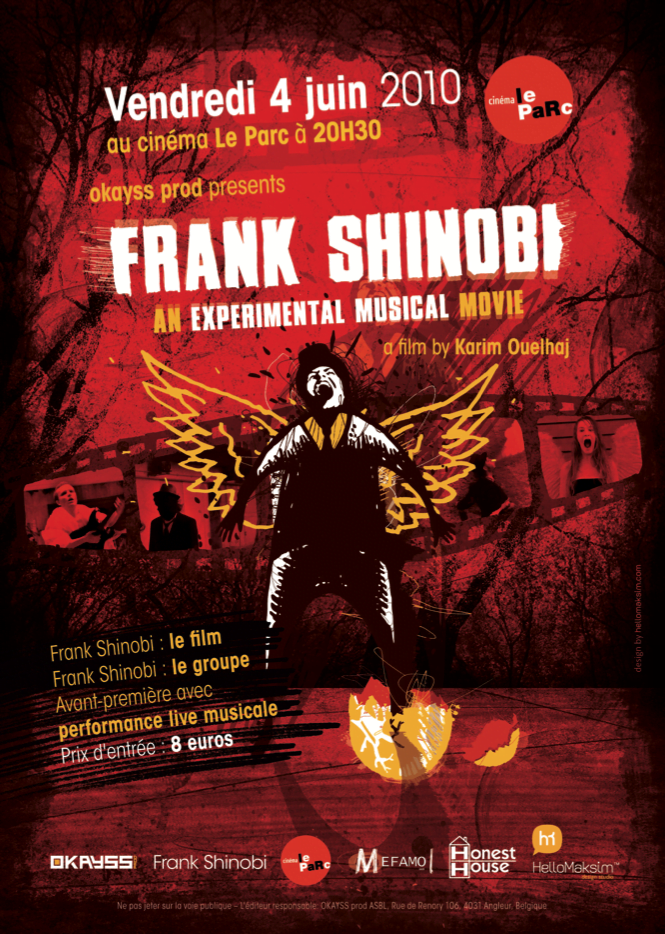 Okayss prod présente Frank Shinobi, an Experimental Musical Movie, Vendredi 4 juin 2010 au cinéma Le Parc (Liège-Belgique) à 20h30. Projection et concert live