Découvrez nos productions.
Find out about our productions.
Karim Ouelhaj's
Societal triptych in DVD box set
Visit our online shop to purchase our DVD collector's box set or watch our films on VOD
Directors & Authors
We are producing and developing a number of projects led by talented creators from singular artistic backgrounds.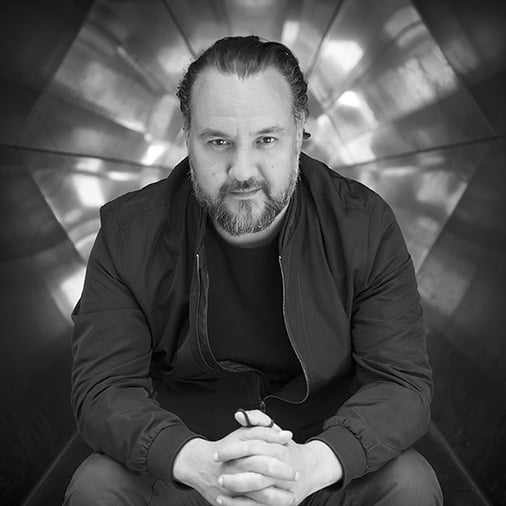 Karim Ouelhaj
Director, Producer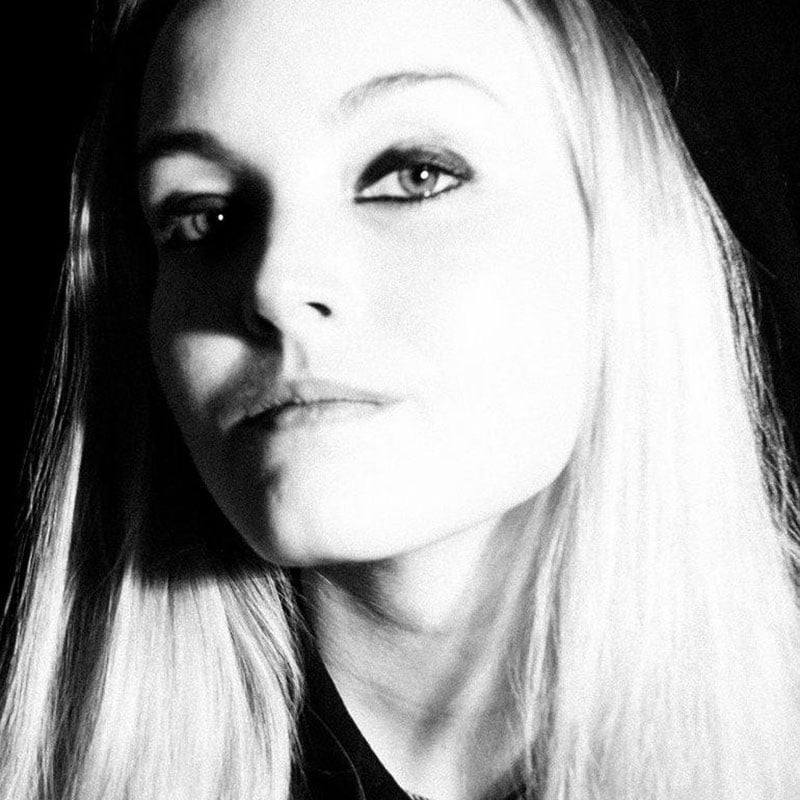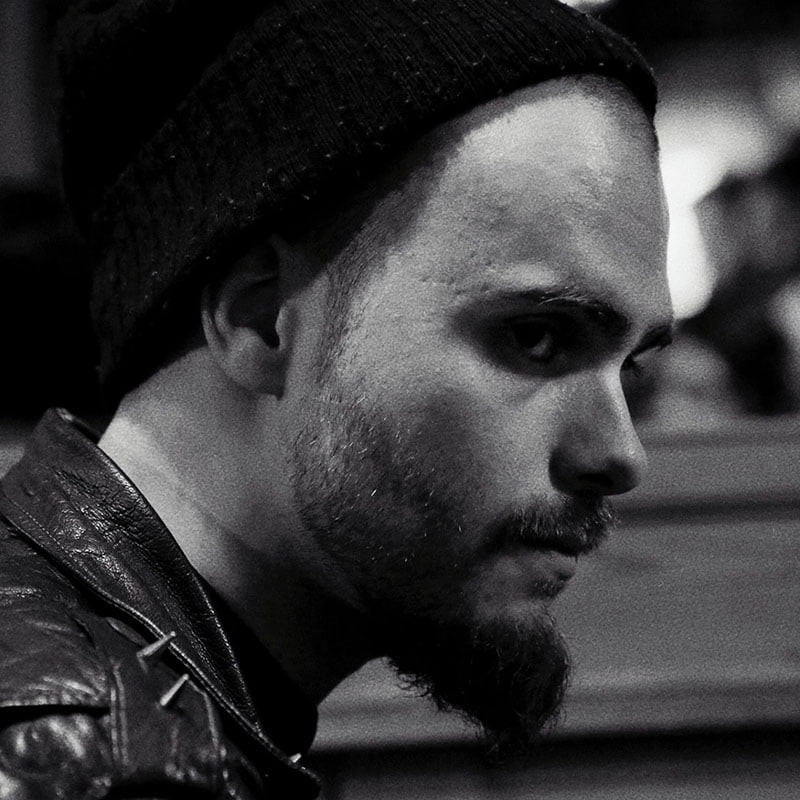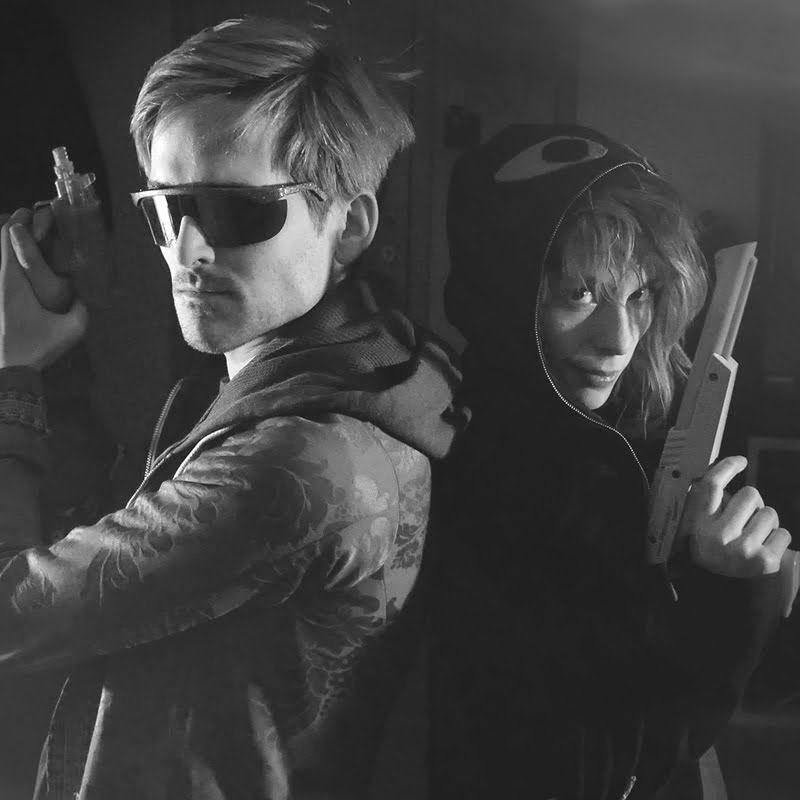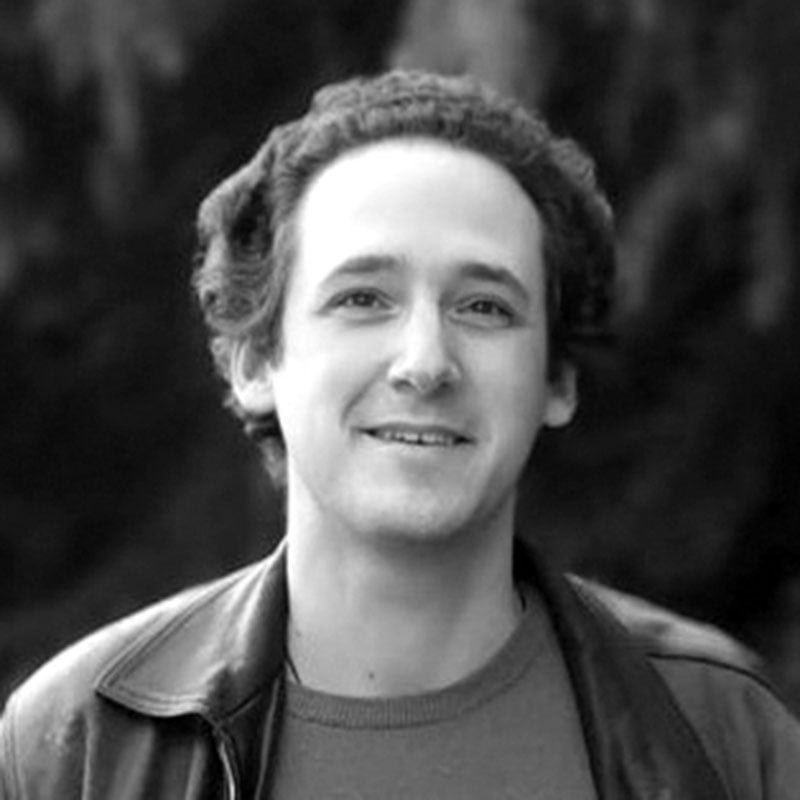 Julien Cescotto
Director, scriptwriter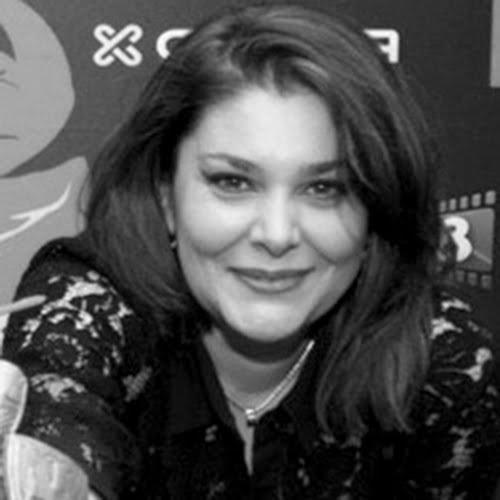 Elena Muñoz
Author, scriptwriter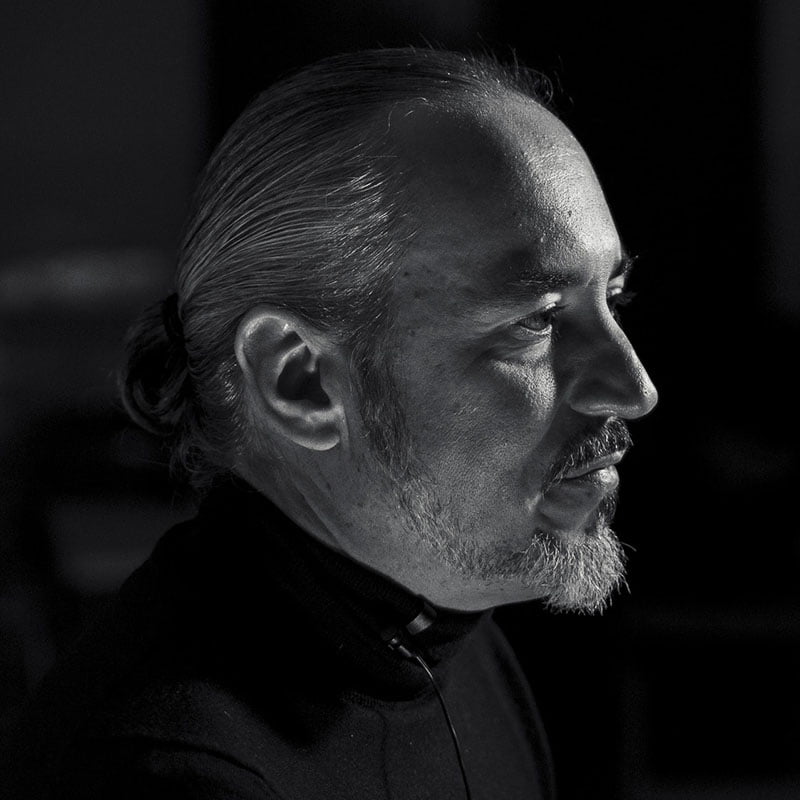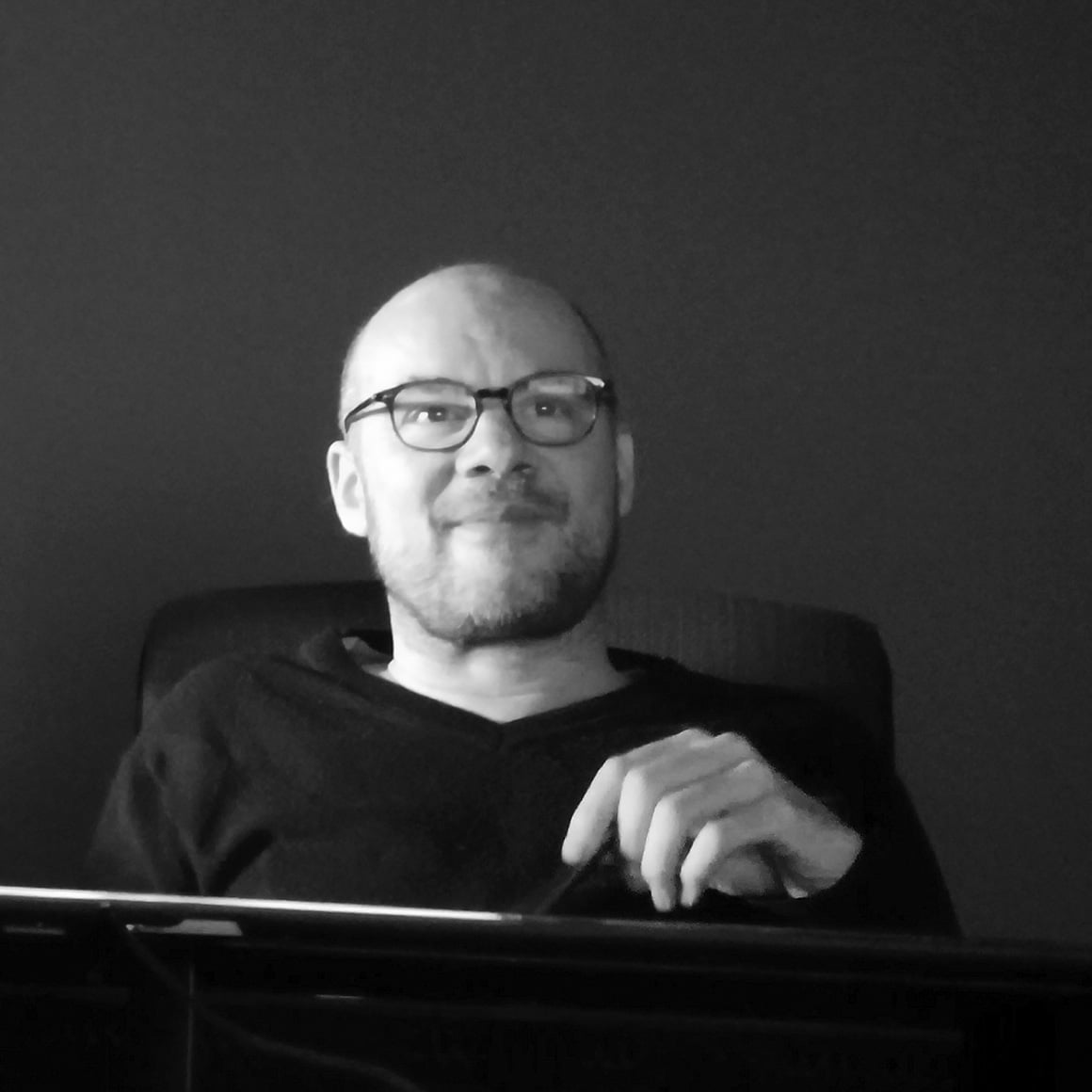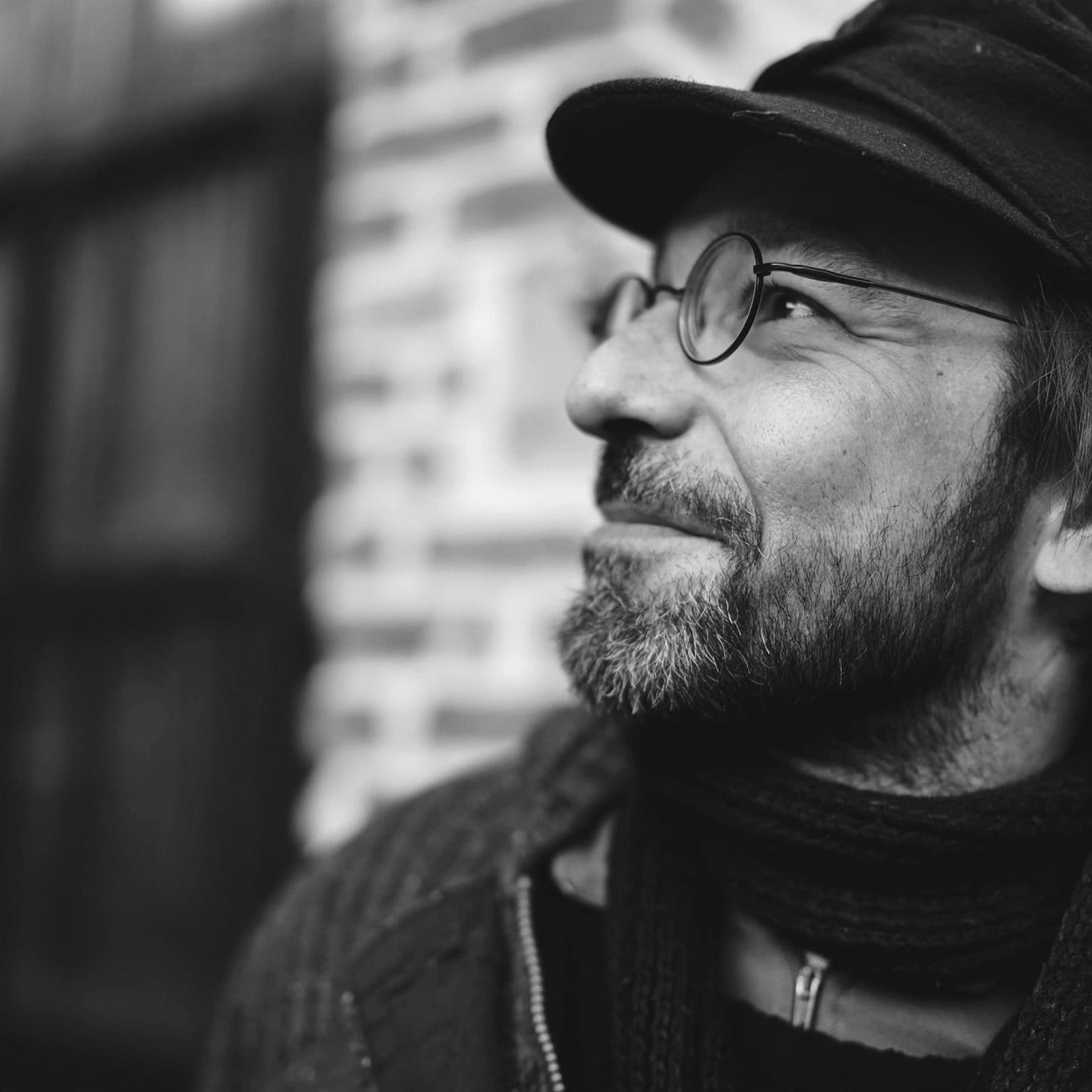 Patrice Mougeolle
Director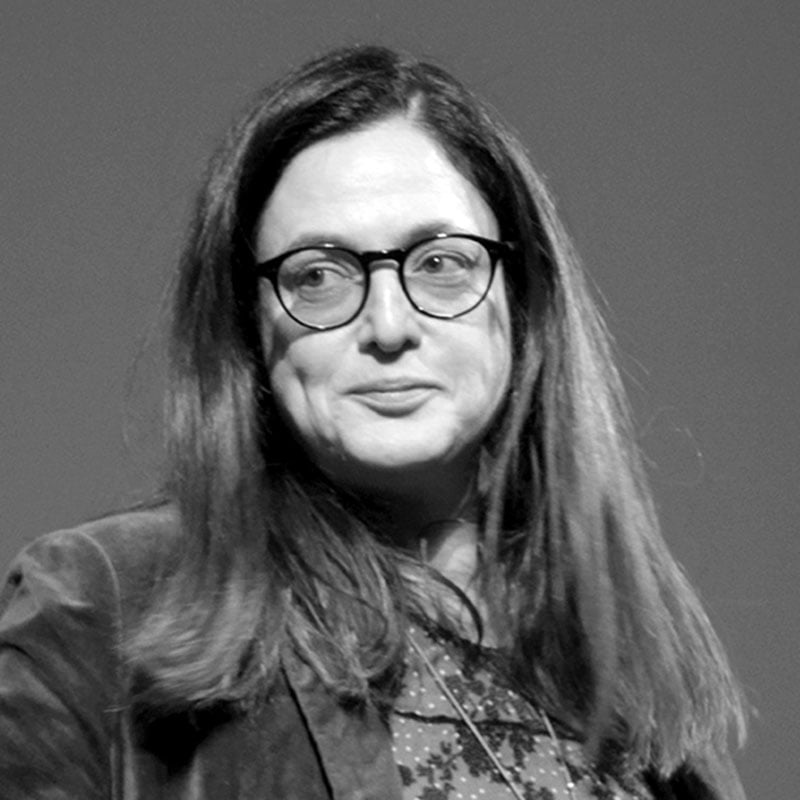 Vero Cratzborn
Director, scriptwriter
Projects
Outgoing productions