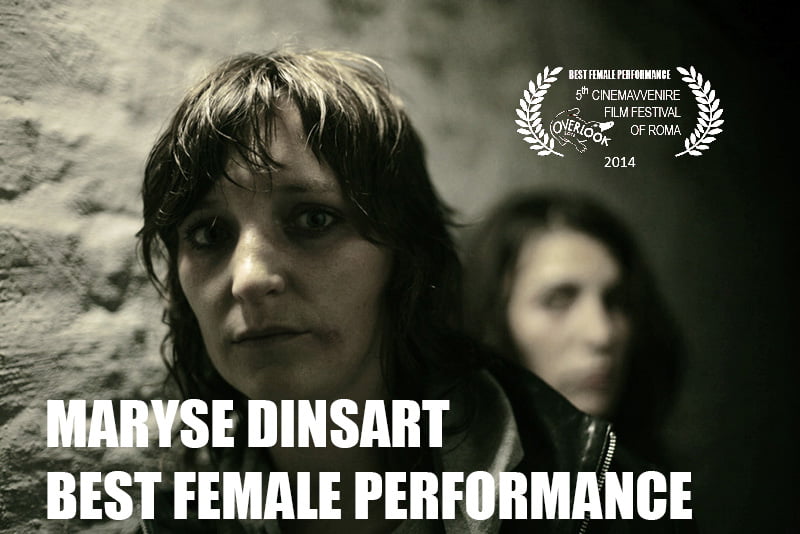 Best female performer for Maryse Dinsart (Nadia) in MONKEY DUST (Le Repas du singe)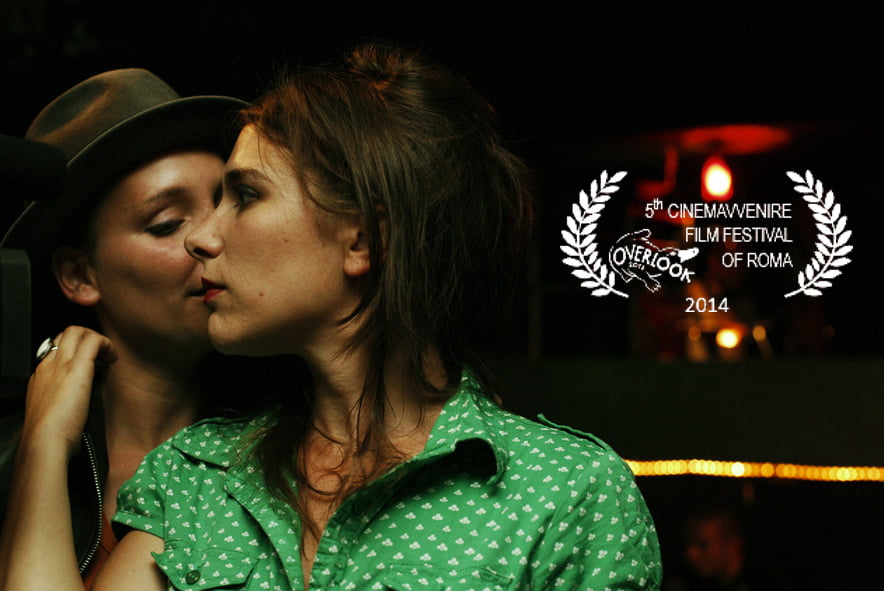 Wallonie Bruxelles Images vous l'annonce dans ses colonnes virtuelles :LE REPAS DU SINGE en COMPÉTITION à l'Overlook 2014 - 5th CinemAvvenire Film Festival.C'est en ce moment que l'événement se déroule!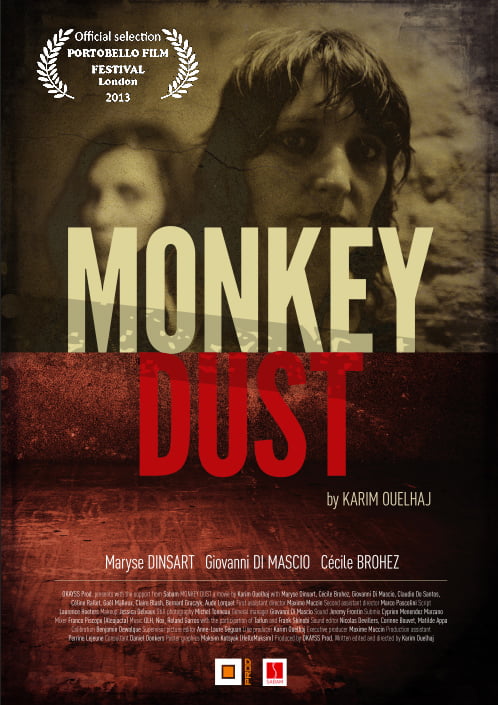 Good news: The Monkey's Meal has been selected at the Portobello festival in London. Broadcast on September 12.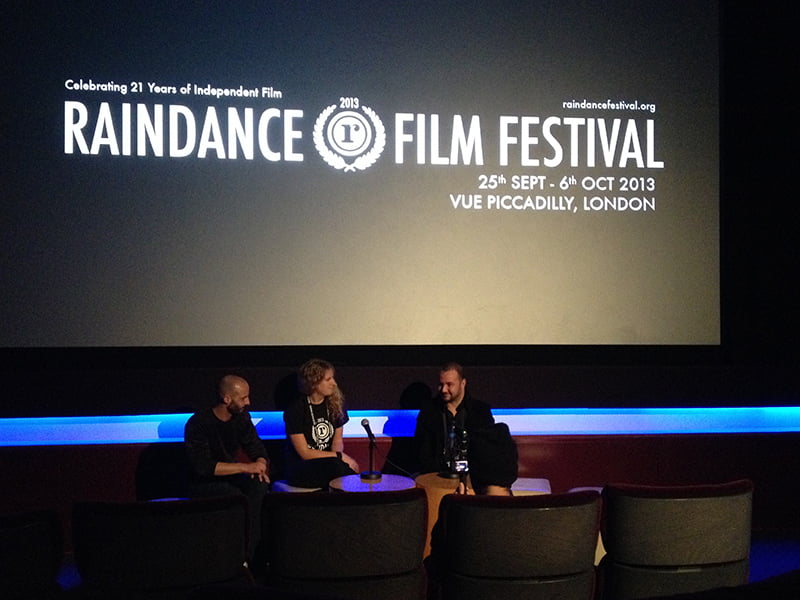 Monkey Dust was screened this Saturday 28 SEPTEMBER at "VUE PICCADILLY in the presence of Karim OUELHAJ.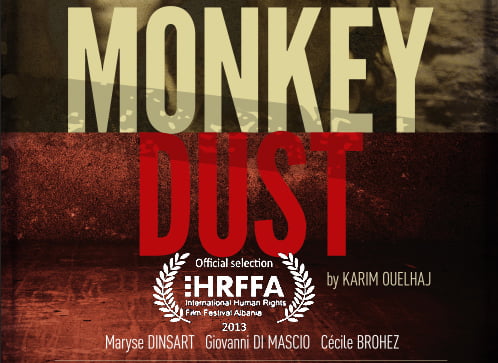 L'INTERNATIONAL HUMAN RIGHTS FESTIVAL ALBANIA ouvre ses portes en ce lundi 23 septembre. La programmation de cette nouvelle édition a souhaité compter parmi ses choix : LE REPAS DU SINGE de Karim OUELHAJ. The INTERNATIONAL HUMAN RIGHTS FESTIVAL ALBANIA opens its doors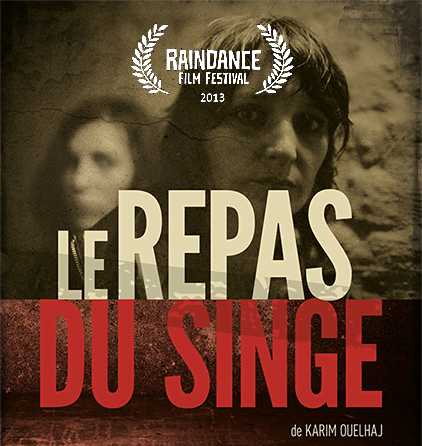 'MONKEY DUST' (Le Repas Du Singe) est couronné d'une sélection officielle au RAINDANCE FILM FESTIVAL à Londres. MONKEY DUST is an official selection at the RAINDANCE FILM FESTIVAL, London.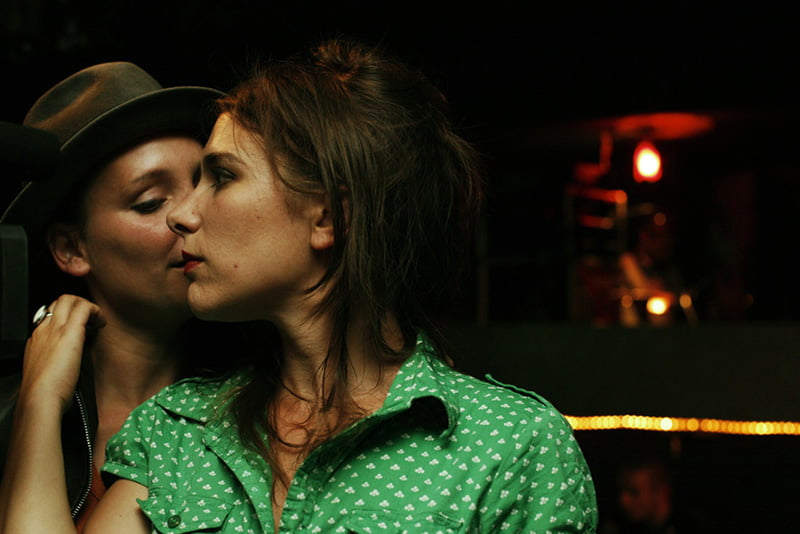 Avant-première: Le Repas du Singe Projection en avant-première du second long-métrage de Karim Ouelhaj, Le Repas du Singe à l'occasion du 27ième FESTIVAL LESBIEN, GAY, BI & TRANS de BELGIQUE. Où: au cinéma Le Vendôme à Ixelles (Bruxelles)Quand: le dimanche 3 mars à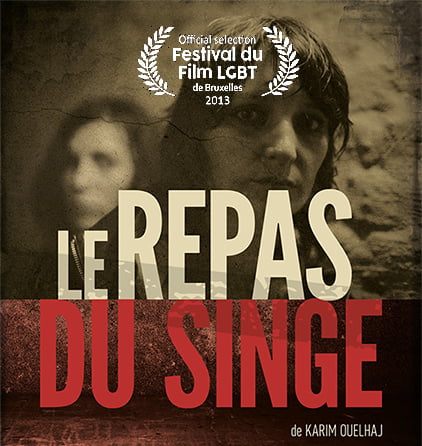 Le Repas du Singe de Karim Ouelhaj, avec le support du collectif OKAYSS Prod., est auréolé d'une 1ère sélection officielle. Le film est sélectionné dans le cadre du Festival Lesbien, Gay, Bi & Trans de Belgique qui aura lieu du