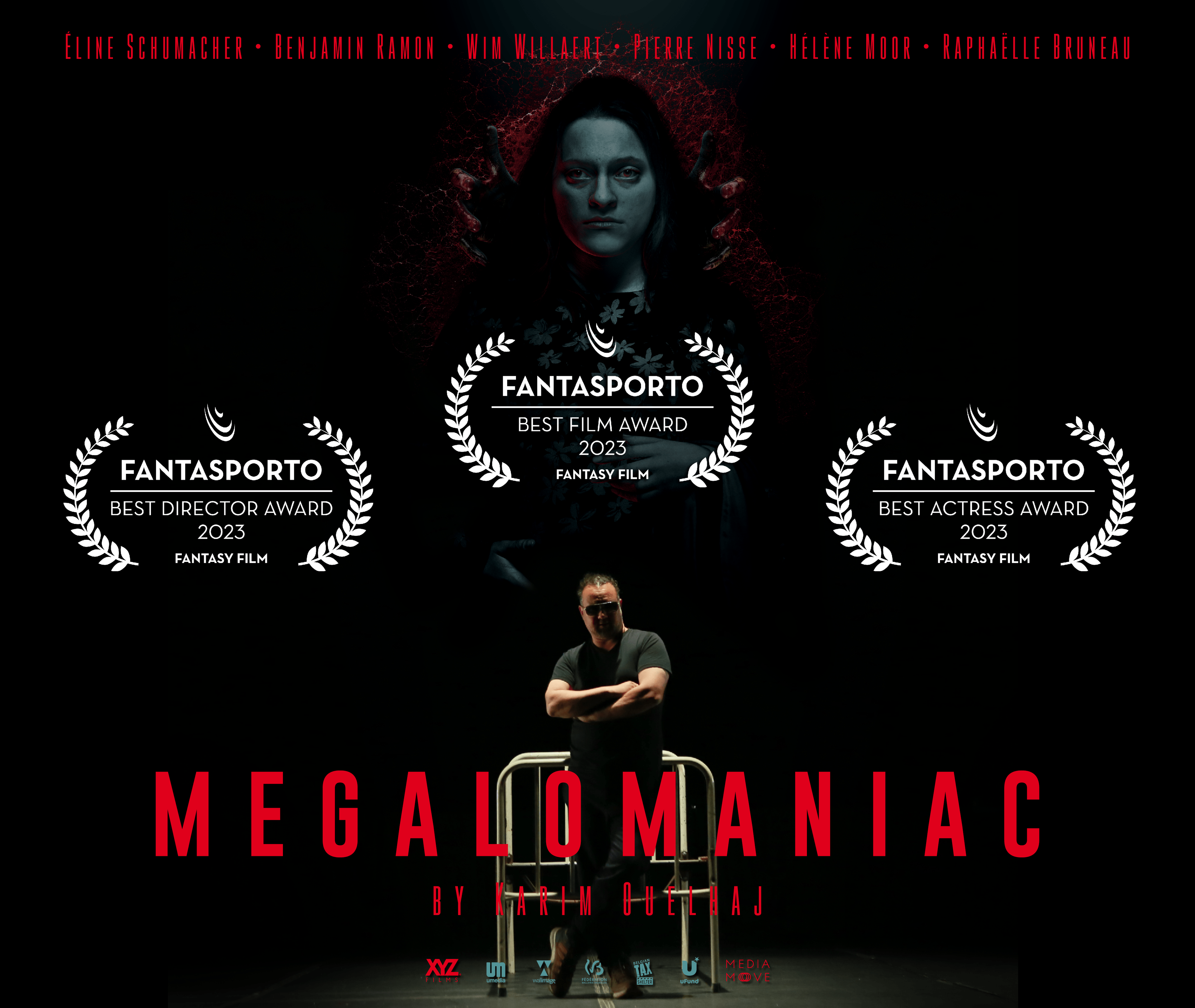 Portugal said YES 3 times to Megalomaniac!
Last night, the jury of the official competition of Fantasporto granted no less than 3 prizes to Megalomaniac
𝗕𝗘𝗦𝗧 𝗙𝗜𝗟𝗠
𝗕𝗘𝗦𝗧 𝗗𝗜𝗥𝗘𝗖𝗧𝗢𝗥 for Karim Ouelhaj
𝗕𝗘𝗦𝗧 𝗔𝗖𝗧𝗥𝗘𝗦𝗦 for Éline Schumacher
We are very proud and happy
Thanks to the film crew, to Fantasporto team, to the jury and to Porto wonderful audience. We had the great fortune to be there last weekend for the screening and we completely fell in love with Porto and its beautiful people.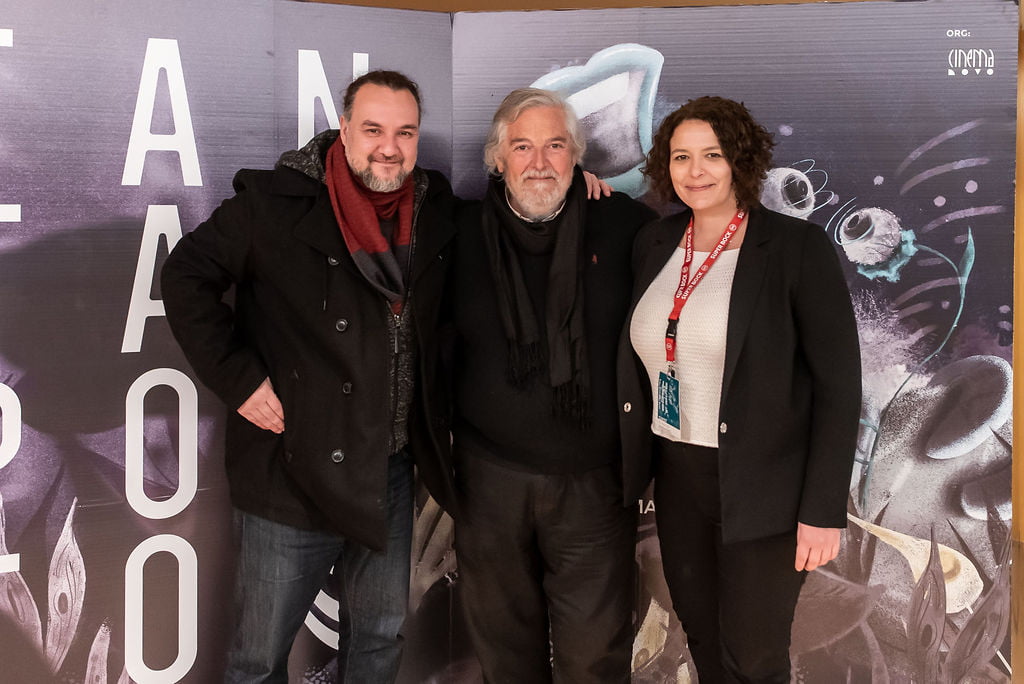 These are the 12th, 13th and 14th international awards for our little Belgian film