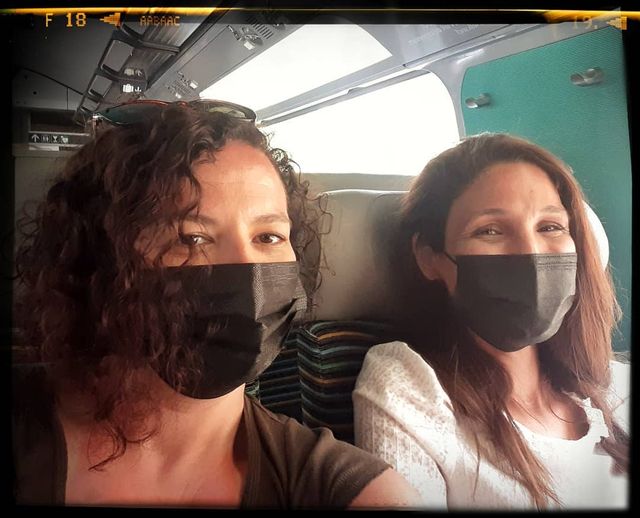 Let's go to Cannes anyway
At OKAYSS, we played the eco-responsible festival game and we came to Cannes by train this year.
Well, it's long of course
On the way back from a Cannes apart, which will remain in the memories without any doubt!
Good end of festival to all and happy summer!