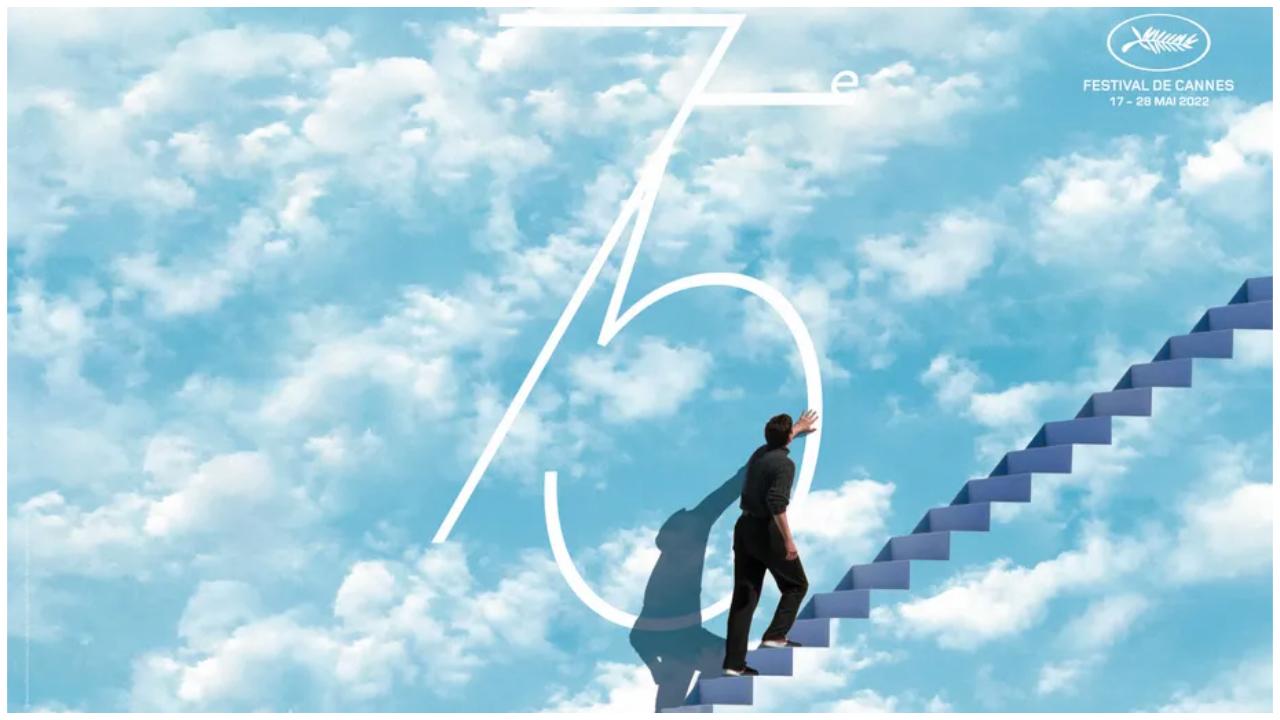 Meet us in Cannes market!
Like the whole industry, we are happy to return to Cannes in its usual shape.
It's an opportunity for us to meet our partners in real life and not behind a screen. And we are very happy about it.
We are leaving with several projects in our suitcase at different stages of production: fiction, documentary, short or feature films and even experimental!
If you want to know more, don't hesitate to consult our contact page or to use the form below.

Okayss will be present from May 19th to 24th.
We still have a few slots left in our schedule in order to get to know each other or to meet again.

We look forward to seeing you there!
Comme toute l'industrie, nous sommes heureux de retourner à Cannes dans sa forme habituelle.
L'occasion pour nous de rencontrer nos partenaires dans la vraie vie et non plus derrière un écran. Et nous en sommes tout à fait ravis.
Nous partons avec dans notre valise plusieurs projets à différents stades de production : fiction, documentaire, court ou long métrage et même de l'expérimental !
Si vous avez envie d'en savoir plus, n'hésitez pas prendre RDV sur notre page contact ou d'utiliser le formulaire ci-dessus.

Okayss sera présent du 19 au 24 mai.
Il nous reste quelques créneaux dans notre planning afin de faire connaissance ou de nous retrouver.

Au plaisir de vous y rencontrer !