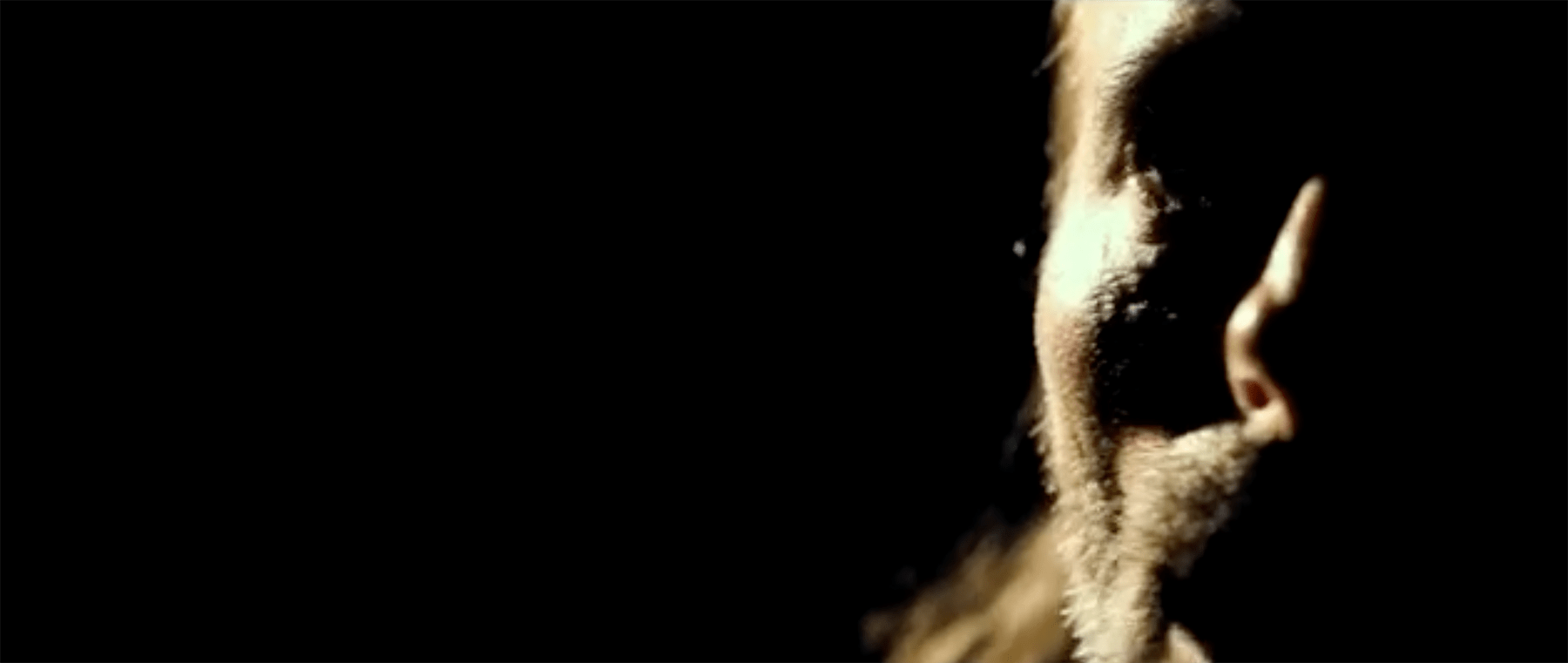 Rencontre autour d'un thème essentiel chez Karim Ouelhaj, tout comme son interlocuteur, Lucky, cet invisible du travail social: « le désordre urbain ». Échange sincère sur un coup de cœur qui ne laissera pas indifférent votre émoi.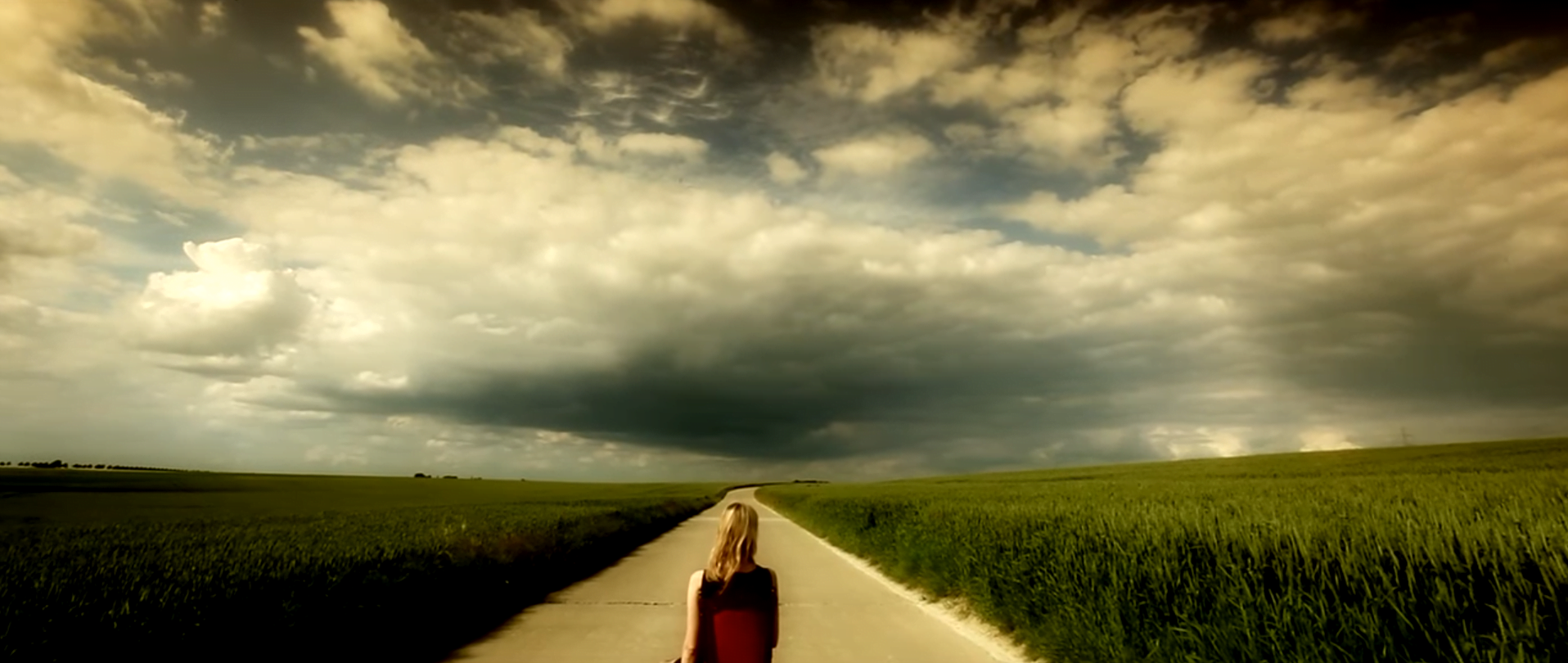 With her violin or her viola, filtered by an assortment of pedals more generally attributed to guitarists, Catherine Graindorge gives birth to a music on the borders of a stellar, organic world, which she makes almost palpable.her dense universe, tinged
Réponse à un appel à projet lancé par la ville de Liège en collaboration avec la maison des jeunes de Glain. Avec la participation rythmique de STYX, les acrobaties de LIEGE CITY BREAKERS, et la dynamique chaleureuse du quartier!