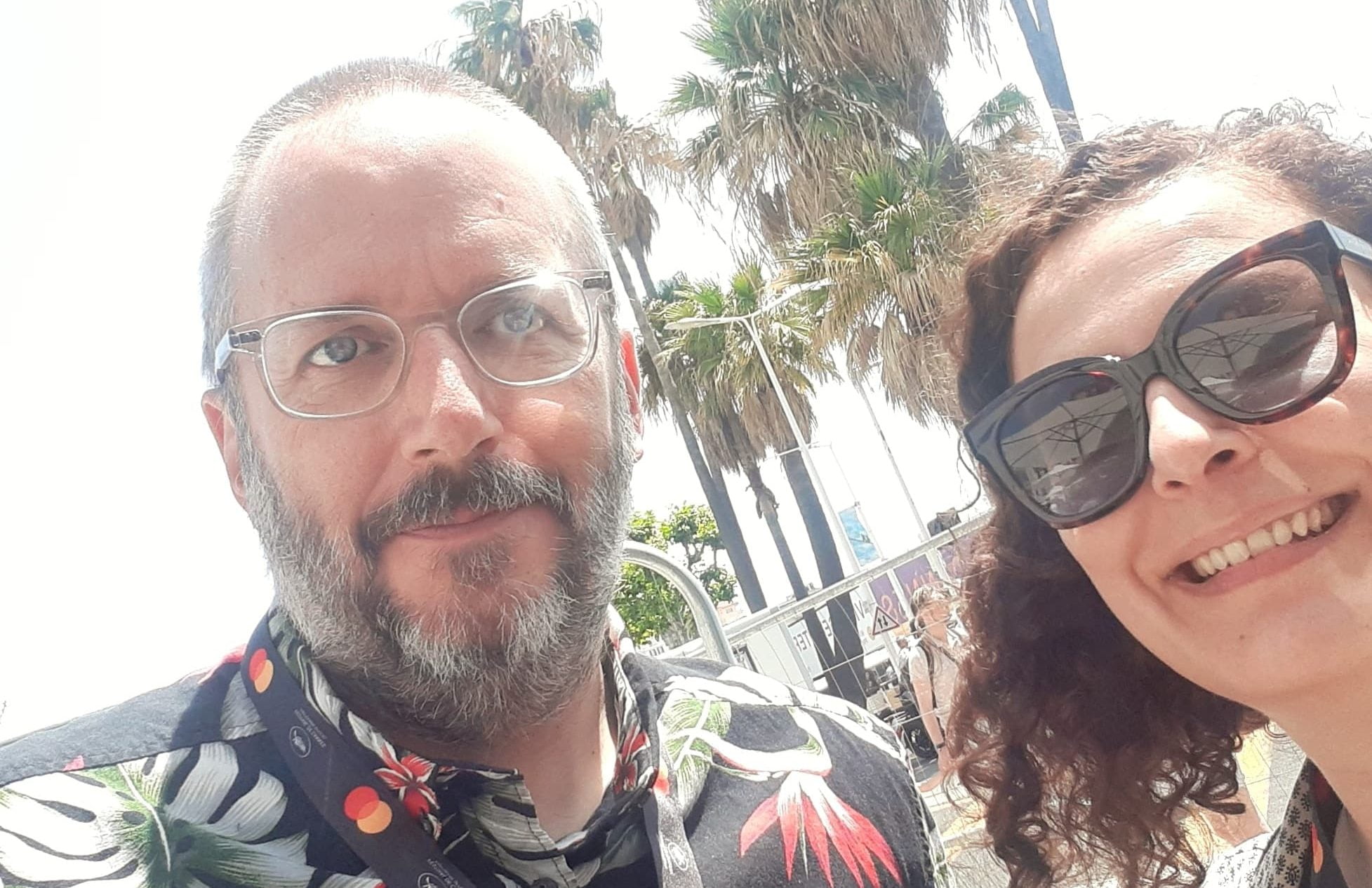 The post Cannes period begins
We were very happy to meet, often for the first time in "real" our collaborators and partners in Cannes!
We have also started relationships with what we hope will be our future partners on our upcoming projects.
A Cannes "as before" with the euphoria and energy of being back together after 2 years of insecurity.
Our projects have seduced, we still have to follow up and make all our appointments concrete.
Thank you all for your time, your wonderful energy and your enthusiasm!
Now it's time to go back to our directors, our promising projects and our deadlines.
Let's get to work!
Nous étions très heureux de rencontrer, souvent pour la première fois en "vrai" nos collaborateurs et partenaires à Cannes !
Nous avons également entamer des relations avec ce que nous espérons être nos futures partenaires sur now projets à venir.
Un cannes "comme avant" avec l'euphorie et l'énergie de se retrouver après 2 années d'insécurité.
Nos projets ont séduits, il nous reste le suivi et la concrétisation de tous nos rendez-vous.
Merci à tous pour votre temps, votre merveilleuse énergie et votre enthousiasme !
Maintenant il est temps de rentrer et de retrouver nos réalisateurs assoiffés de tournage, nos projets prometteurs et nos deadlines…
Au travail !